Sports Live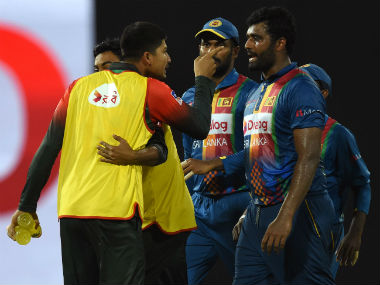 It's a word that aptly describes the way the Bangladeshi cricketers and fans have been conducting themselves. From the many run-ins with India to the
More Sports Live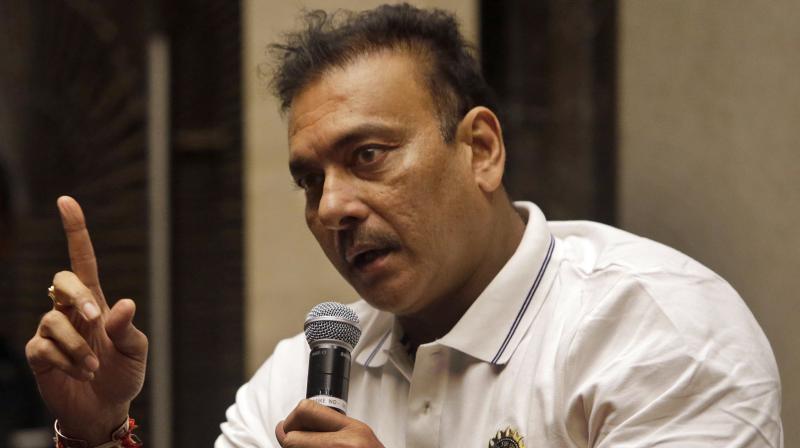 Mumbai: Virat Kohli-led Team India coach Ravi Shastri has launched a sensational attack on the critics of the Indian cricket team following his arrival from
Sports Live Archives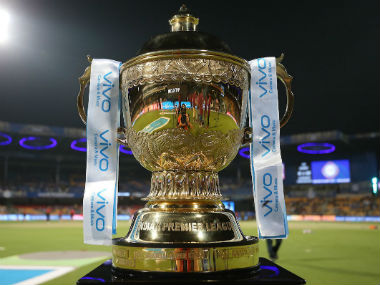 IPL Auction 2018: Sunrisers Hyderabad build team with solid all-round strength; Kings XI Punjab look lopsided
The 11th edition of the IPL auction came to a conclusion on Sunday as all the eight franchises formed their respective teams after engaging in a two-day bidding event in ...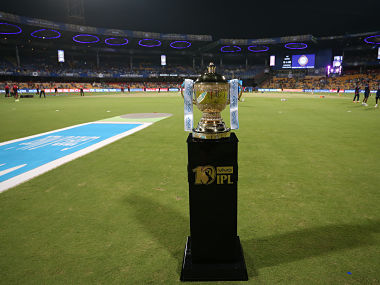 IPL Auction 2018, Day 2: Jaydev Unadkat most expensive Indian at Rs 11.5 Cr; Dale Steyn unsold
Pandey and Rahul were both sold for Rs 11 crore. Pandey was at the centre of an intense bidding war between Sunrisers Hyderabad (SRH) and Kings XI Punjab (KXIP). He eventually ...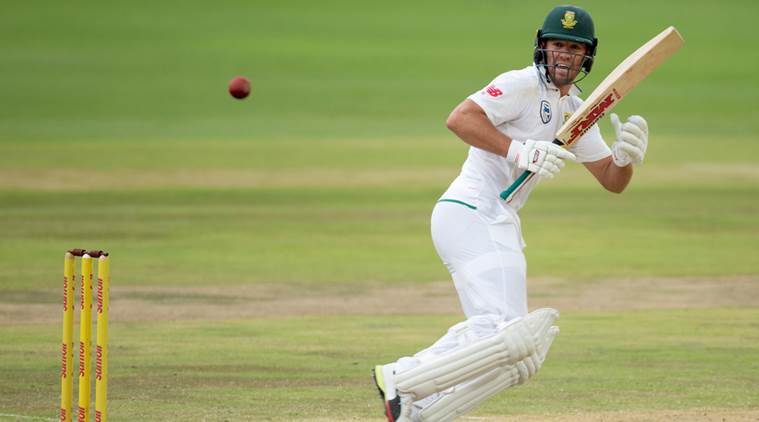 India vs South Africa Live Cricket Score, 2nd Test Day 4: Mohammed Shami dismisses AB de Villiers for 80
The third day of the second Test between India and South Africa brought a rare moment of joy for the visitors with the bat as skipper Virat Kohli went on ...
India vs South Africa: Visitors' top order batsmen need to keep their rash impulses in check
Aggression was India's mantra right from the moment this Virat Kohli-led Indian team set foot in South Africa. It was evident even in their bizarre choice of skipping the optional ...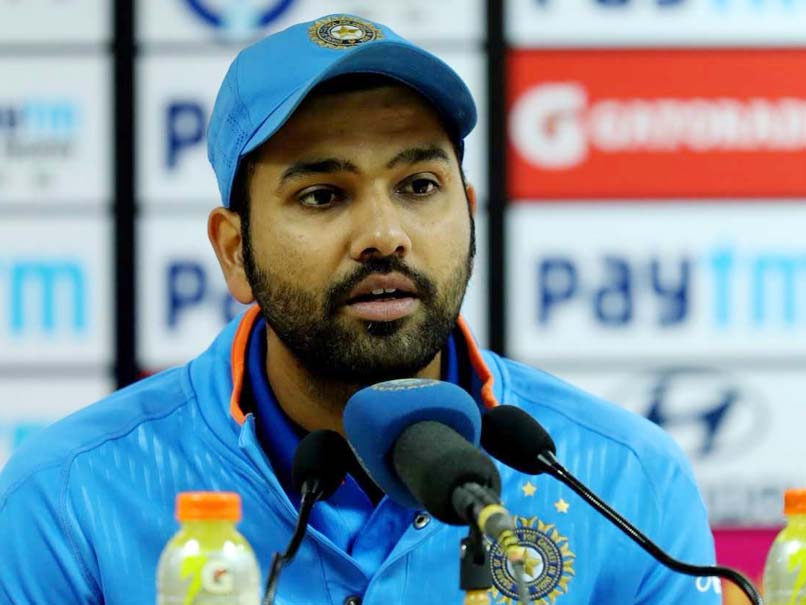 Rohit Sharma Funds Ticket For Sri Lanka Fan To Go Home For Father's Surgery
A Sri Lankan fan has revealed how timely financial assistance from star India batsman Rohit Sharma helped him to get to Colombo to attend to his father who was diagnosed ...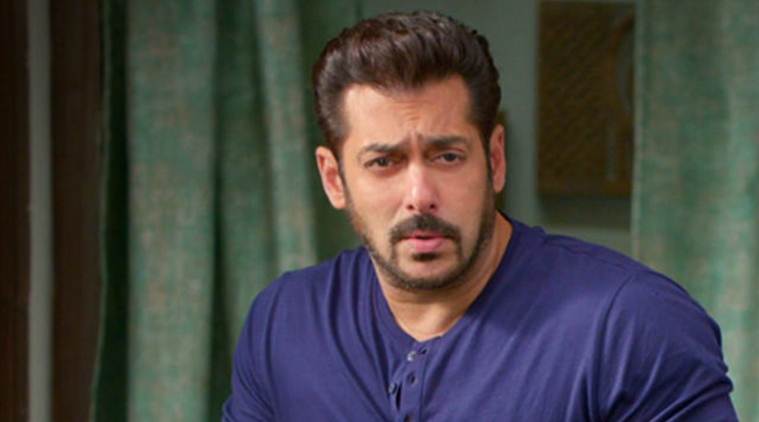 Friendship with Rahul, Dhawan helped during selection calls: Vijay
Senior India opener Murali Vijay is relieved that his "off-the field friendship" with K.L. Rahul and Shikhar Dhawan has helped him deal with sensitive selection matters with ease. Dhawan and Rahul ...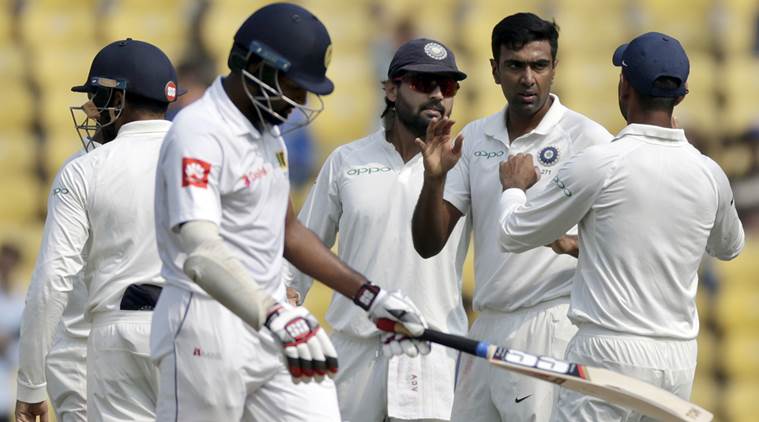 India vs Sri Lanka: India spin a web, Sri Lanka fall for it
Four balls after he had gorgeously punched Ravichandran Ashwin through cover point, Niroshan Dickwella had a sudden rush of blood. He stormed out of the crease, envisioning to dump Ravindra ...
India vs Sri Lanka, 1st test, Day 5 at Kolkata: Hosts get past 300-run mark
India vs Sri Lanka, 1st Test Day 5: Sri Lanka opt for the second new ball instantly. The thing with new balls is that as good an opportunity it provides ...
Next Page »