Sports Live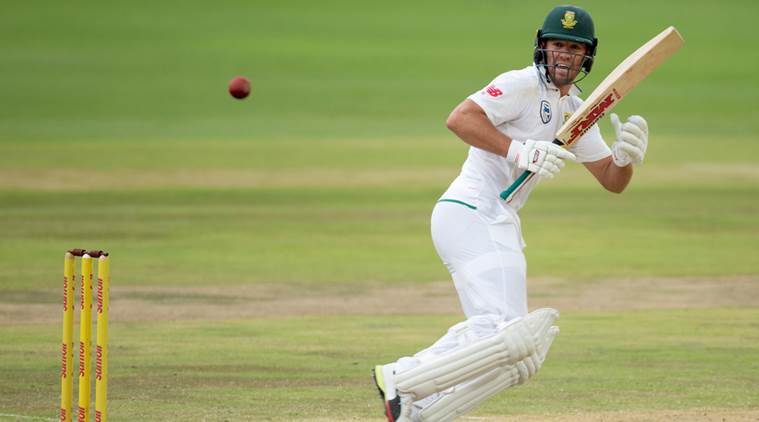 The third day of the second Test between India and South Africa brought a rare moment of joy for the visitors with the bat as
More Sports Live
Aggression was India's mantra right from the moment this Virat Kohli-led Indian team set foot in South Africa. It was evident even in their bizarre
Sports Live Archives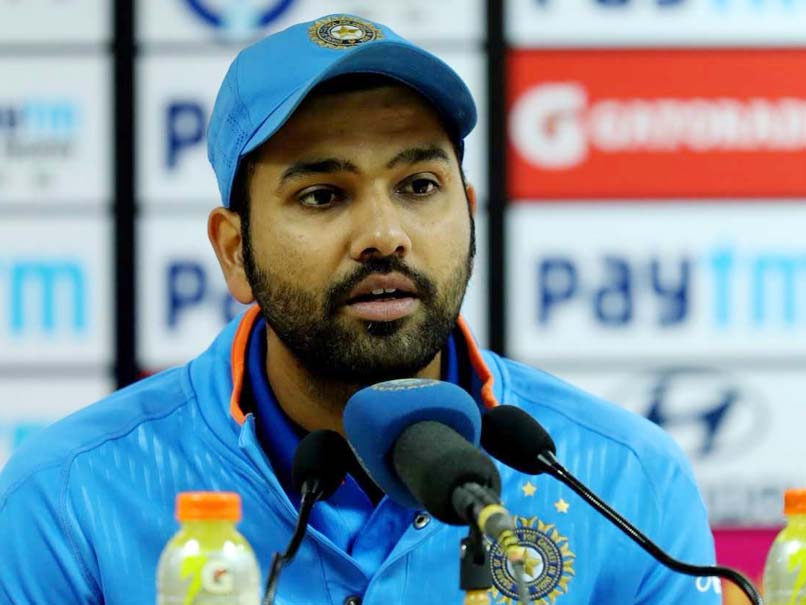 Rohit Sharma Funds Ticket For Sri Lanka Fan To Go Home For Father's Surgery
A Sri Lankan fan has revealed how timely financial assistance from star India batsman Rohit Sharma helped him to get to Colombo to attend to his father who was diagnosed ...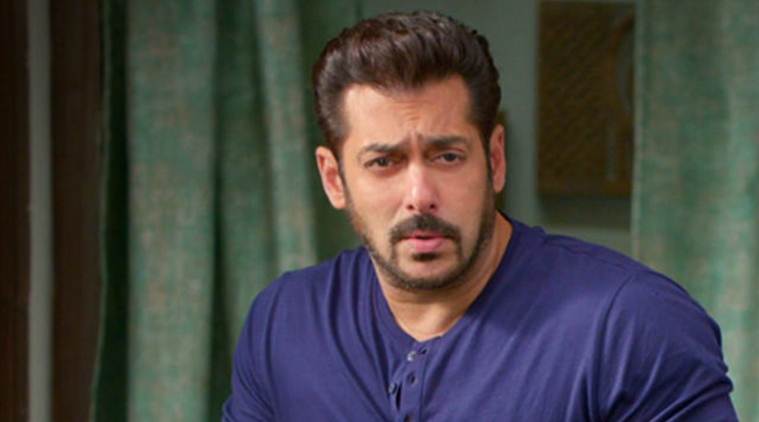 Friendship with Rahul, Dhawan helped during selection calls: Vijay
Senior India opener Murali Vijay is relieved that his "off-the field friendship" with K.L. Rahul and Shikhar Dhawan has helped him deal with sensitive selection matters with ease. Dhawan and Rahul ...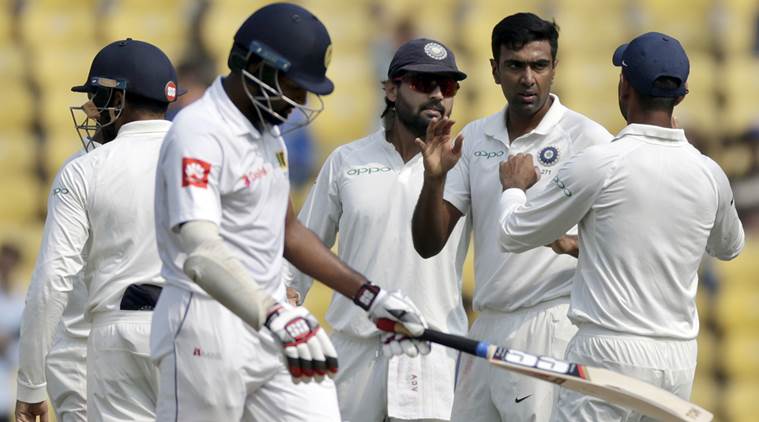 India vs Sri Lanka: India spin a web, Sri Lanka fall for it
Four balls after he had gorgeously punched Ravichandran Ashwin through cover point, Niroshan Dickwella had a sudden rush of blood. He stormed out of the crease, envisioning to dump Ravindra ...
India vs Sri Lanka, 1st test, Day 5 at Kolkata: Hosts get past 300-run mark
India vs Sri Lanka, 1st Test Day 5: Sri Lanka opt for the second new ball instantly. The thing with new balls is that as good an opportunity it provides ...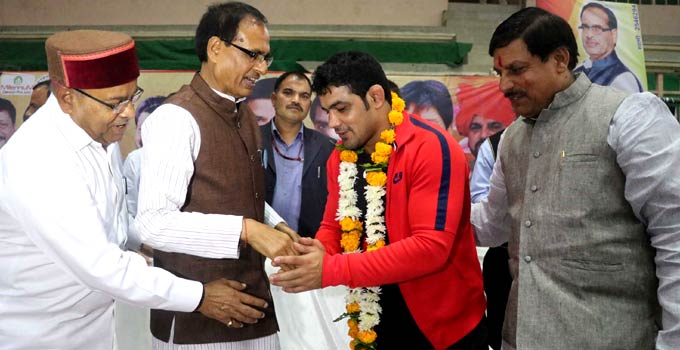 Special attention to be paid to promotion of games
Special attention will be paid to the promotion of games, said Chief Minister Shri Shivraj Singh Chouhan at the concluding ceremony of the four-day Senior National Wrestling Championship in Indore ...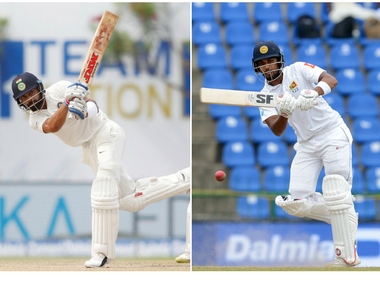 India vs Sri Lanka, 1st Test, Day 4 at Kolkata: Visitors bowled out for 294
India vs Sri Lanka, 1st Test Day 4 at Eden Gardens: Herath pulls one towards midwicket and sensing an opportunity Jadeja hurls a throw at the bowler's end. But Ashwin ...
LIVE Cricket Score, India vs Sri Lanka, 1st Test, Day 3 at Kolkata: Thirimanne, Mathews bring up 50-run partnership
India vs Sri Lanka 1st Test Day 3: The 50-run stand comes up between Mathews and Thirimanne. Shami is extracting good seam and bounce. Saha collected a couple of deliveries ...
The Ashes: Australia Squad For 1st Two Tests Causes Uproar, Stuart MacGill Lashes Out At 'Morons'
The Ashes 2017 gets underway on November 23 with the first Test slated to be held at The Gabba in Brisbane. On Friday, the Australia announced their squad for the ...
Next Page »