National News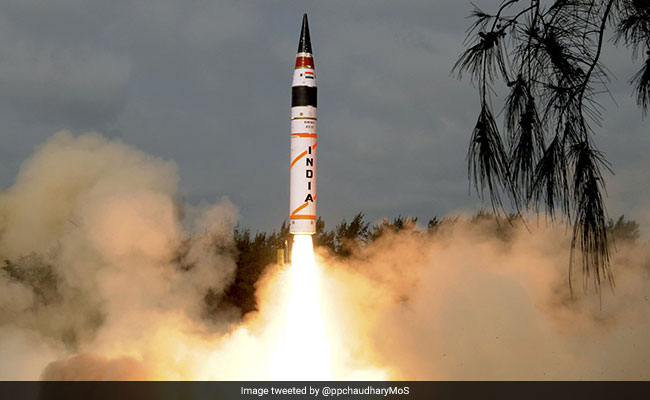 NEW DELHI: India has successfully test-fired its nuclear capable surface-to-surface Agni-5 ballistic missile from a test range off the Odisha coast, Defence Minister Nirmala Sitharaman
More National News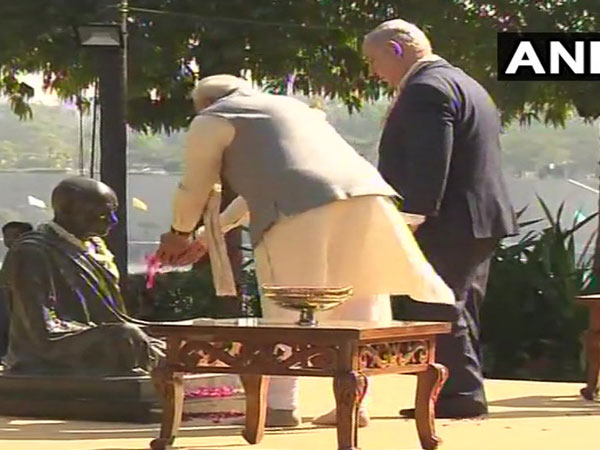 Modi and Netanyahu visit 'Hridaykunj' at the Ashram and also try their hands on the 'Charkha'. The Prime Ministers also visit the exhibition at the
National News Archives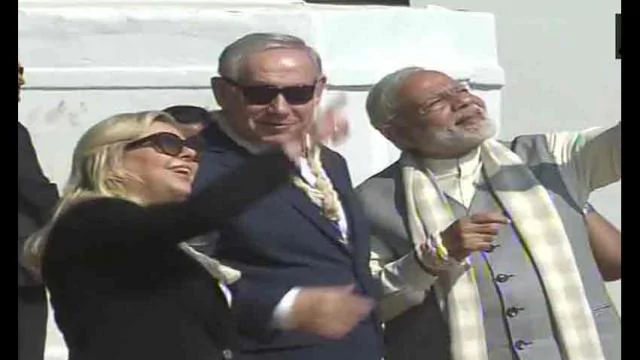 Investors Meet CM Shri Chouhan
Chief Minister Shri Shivraj Singh Chouhan was called on by the representatives of 5 Industrial Groups at CM House and gave proposals for investment in the state were given to ...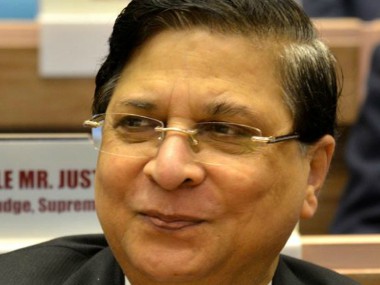 SC sets up five-judge Constitution Bench to hear eight crucial cases: Aadhaar, Section 377 hearings tomorrow
Amid the ongoing rift between the Chief Justice of India Dipak Misra and four senior-most judges over the assignment of important cases, the Supreme Court on Monday announced the composition ...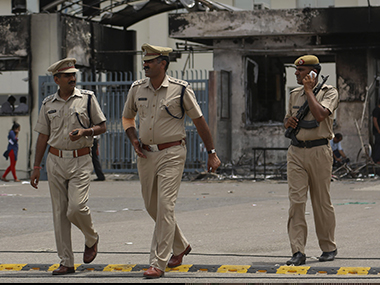 Haryana: Two minor Dalit girls raped, murdered in separate incidents; Class 12 student, seven others arrested
Two minor Dalit girls were allegedly raped and killed in separate incidents in Haryana, barely a month after a similar case involving a six-year-old girl had shook the state. You are ...
Supreme Court judges' revolt necessary to stop executive from abusing power, reaffirms free spirit of judiciary
India has a complicated relationship with its judiciary. On the one side, it's interpreted as an institution of incomparable panache, an old-worldly charm that still imagines an India of liberal ...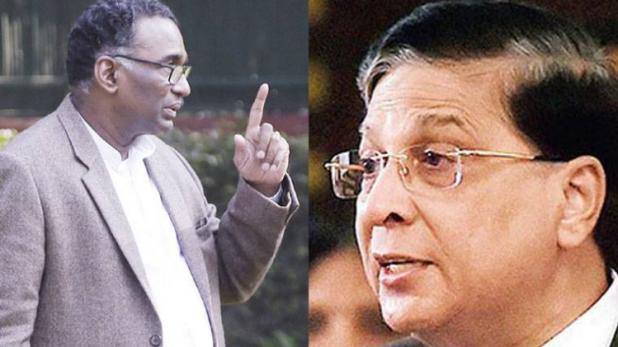 Supreme Court judges' rebellion LIVE updates: 'No question of CJI's impeachment,' says SC Bar Association chief Vikas Singh
A day divisions in the Supreme Court burst out in the open on Friday when four senior most judges took an unprecedented step of addressing the media to accuse Chief ...
Preserve Supreme Court to protect democracy in India, say top four SC judges
Stating that they have failed to convince the Chief Justice of India Deepak Misra, four of the five seniormost judges of the Supreme Court – Justices Jasti Chelameswar, Ranjan Gogoi, ...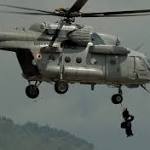 Three jawans fall while jumping out of helicopter after rope snaps during Army Day rehearsals; inquiry ordered
Three army jawans suffered a freak mishap on Tuesday, after a rope they were using to jump out of a helicopter broke. The jawans fell to the ground. Reports said ...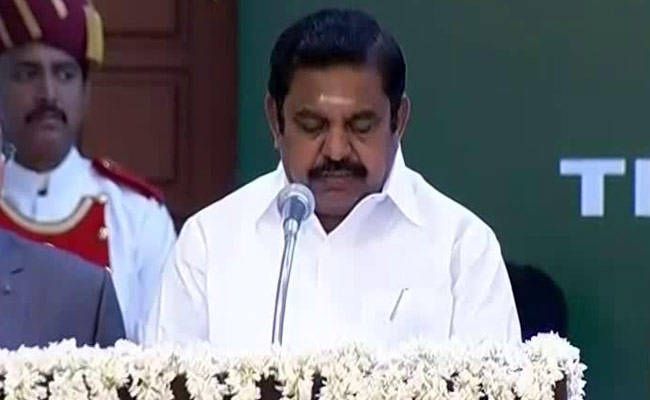 E Palaniswami Says No To Hike For Transporters, Lawmakers To Get A Raise
ChENNAI: Tamil Nadu Chief Minister E Palaniswami will table an amendment in the state assembly to pave way for almost doubling the salary of the state's 235 legislators - ...
Next Page »