Global News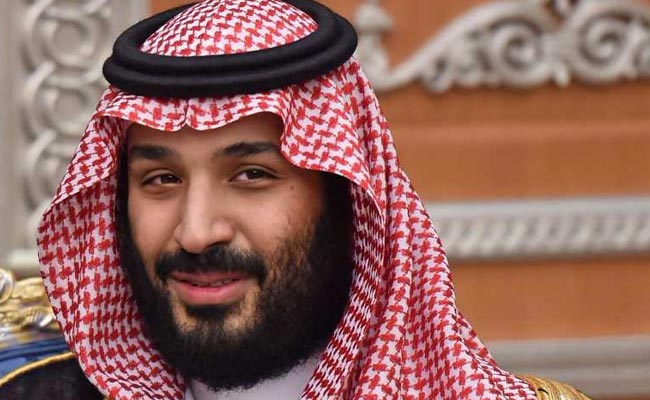 ISTANBUL: Saudi Arabia said on Saturday that it had arrested a group of 11 princes who held a rare demonstration at a royal palace after
More Global News
The US said on Thursday it was suspending at least $1.15 billion security-related assistance to Pakistan until it showed tangible evidence of decisive action in
Global News Archives
Uncertain times await Arab World and Indian interests in 2018
Tensions among key players of West Asia, efforts to consolidate his power by Saudi Crown Prince and the US move to shift its Embassy to Jerusalem could be flash points ...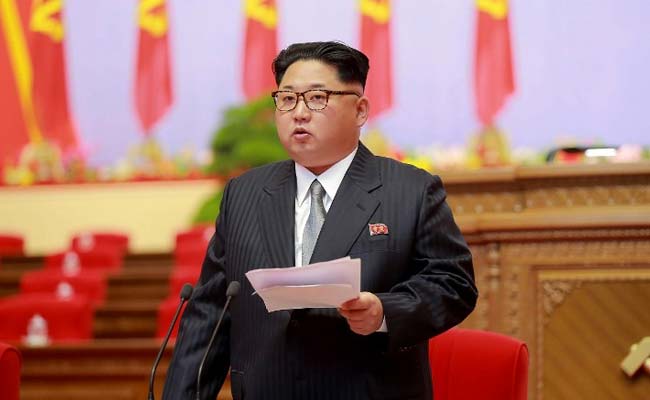 China Calls For Constructive Efforts To Ease Korean Tensions
BEIJING: China called on Monday for all countries to make constructive efforts to ease tension after North Korea said the latest U.N. sanctions against it are an act of ...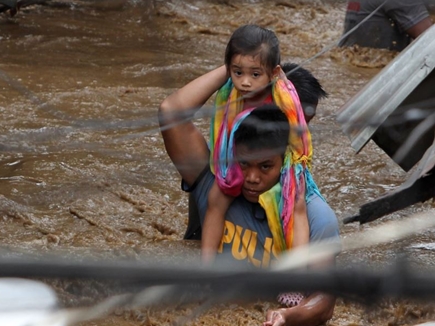 Philippines storm death toll climbs to 133: government
Tembin struck less than a week after Tropical Storm Kai- Tak left 54 dead and 24 missing in the central Philippines. The death toll from a tropical storm in the southern ...
India is smart to handle OBOR process without sacrificing its position: Sergey Lavrov
NEW DELHI:Russian Foreign Minister Sergey Lavrov on Monday opined that India has enough very smart diplomats and politicians to find a way which will allow it to benefit from OBOR ...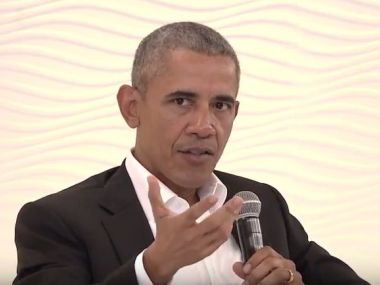 Barack Obama at HT Leadership Summit 2017: What ex-US president said about Modi, Manmohan and Trump
Hailing the special relationship that India and the US share, former US president Barack Obama opened the day two of the Hindustan Times Leadership Summit 2017 in New Delhi on ...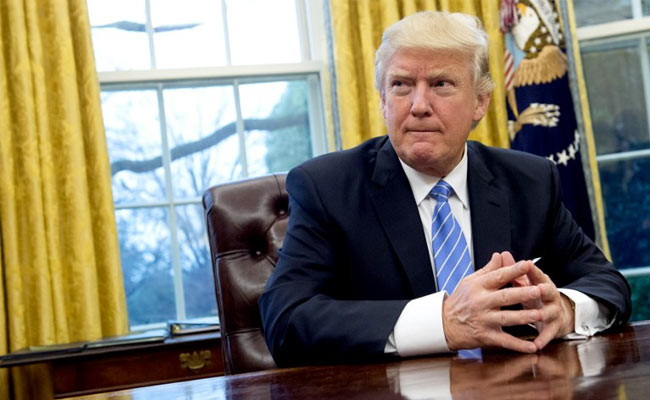 US Nuclear Commander Would Resist 'Illegal' Order For Strike
OTTAWA, CANADA: The general in command of US nuclear forces said Saturday that he would resist any "illegal" presidential order for a strike and work to find an alternative. President ...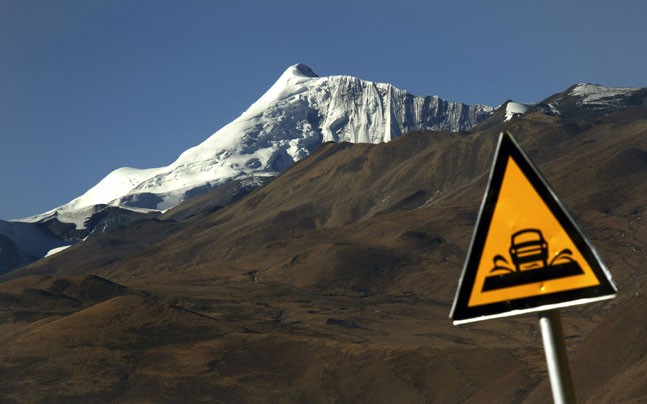 Strong 6.9 magnitude earthquake hits Tibet near India-China border
A strong earthquake hit Tibet (also known as the Xizang Autonomous Region or Xizang) in southern China early today morning. According to an assessment of the China Earthquake Networks ...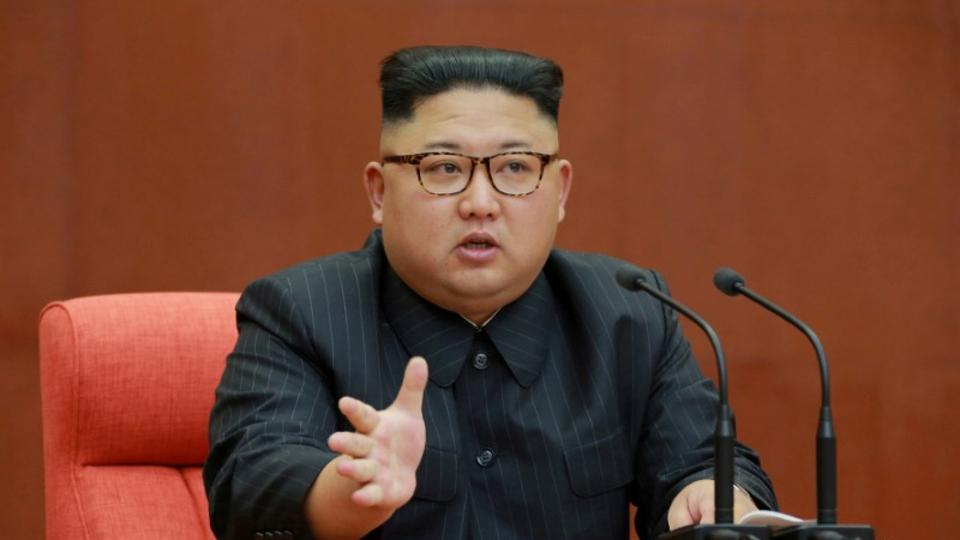 North Korea 'aggressively' working on ballistic missile submarine: Report
Satellite images taken this month of a North Korean naval shipyard indicate Pyongyang is pursuing an "aggressive schedule" to build its first operational ballistic missile submarine, a U.S. institute reported ...
Next Page »