Global News
BEIJING: China will open up its economy further, and its door to the outside will only get wider, with foreign and domestic firms allowed to
More Global News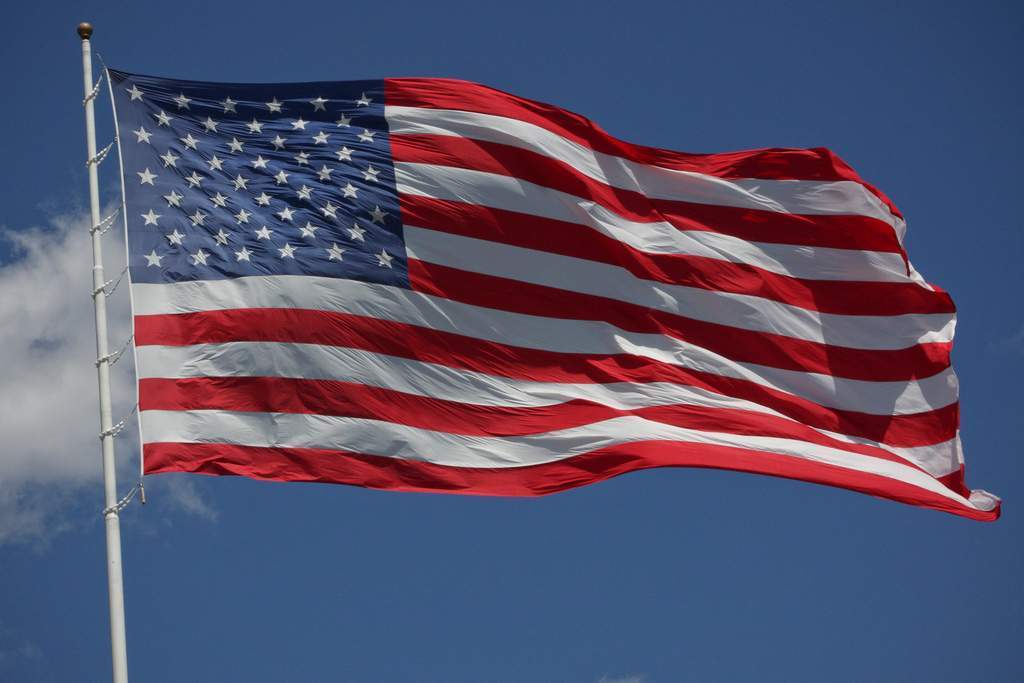 WASHINGTON: The US have begun to see "positive indicators" from Pakistan for some time now, a top general said today, while clarifying that the freeze
Global News Archives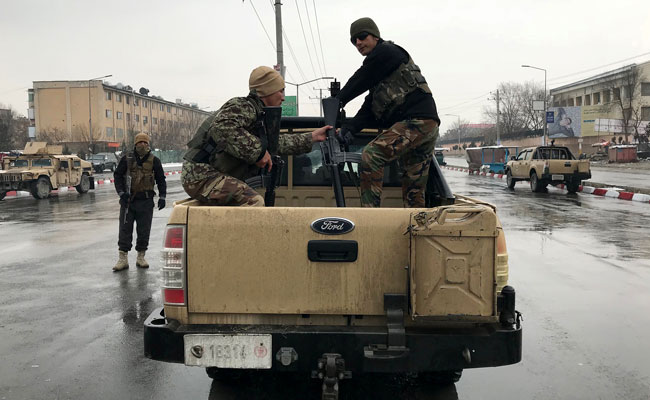 Gunmen Attack Kabul Military Compound, Multiple Casualties
KABUL, AFGHANISTAN: Gunmen launched a pre-dawn raid on a military compound in Kabul on Monday, officials said, in an assault that caused multiple casualties and marked the third major ...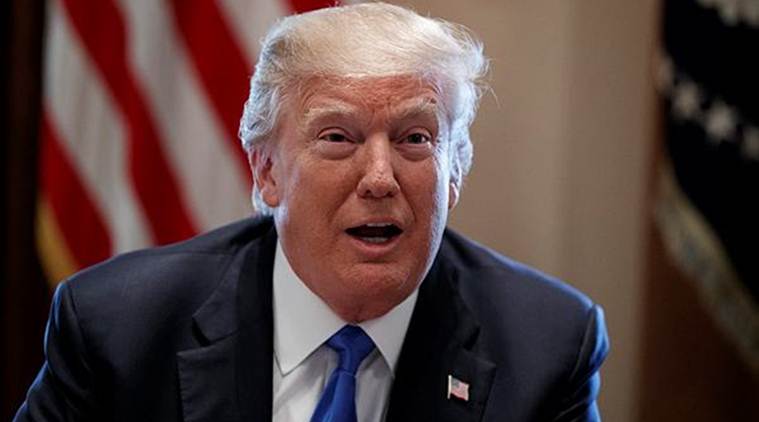 Trump urges Turkey to limit military actions in Syria
US President Donald Trump has urged Turkish President Tayyip Erdogan to curtail a military operation against a Kurdish militia in northern Syria and avoid actions that risk conflict with American ...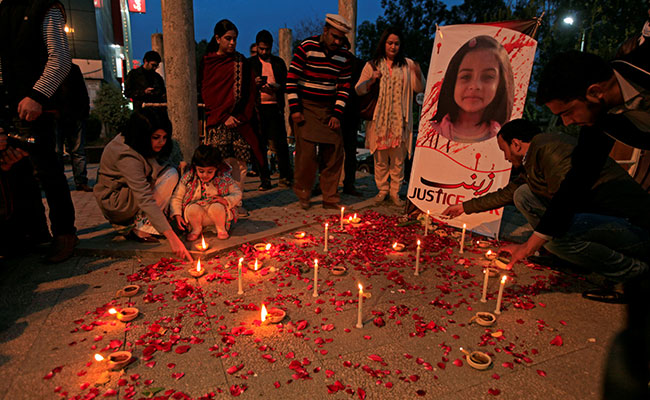 Suspected Serial Killer Arrested In Rape, Murder Of 7-Year-Old Pakistan Girl
LAHORE: Police in Pakistan said on Tuesday they had arrested a man suspected to be a serial killer responsible for the rape and murder of a seven-year-old girl, a ...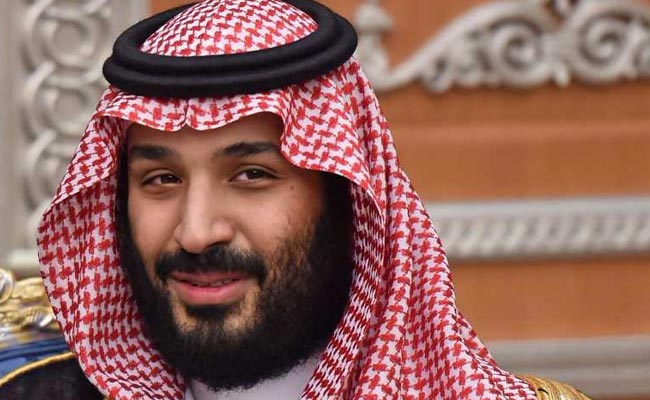 Saudi Arabia Arrests 11 Princes Who Protested Over Utility Bills
ISTANBUL: Saudi Arabia said on Saturday that it had arrested a group of 11 princes who held a rare demonstration at a royal palace after the government halted payment ...
US freezes security assistance to Pak for not taking 'decisive action' against terrorist groups
The US said on Thursday it was suspending at least $1.15 billion security-related assistance to Pakistan until it showed tangible evidence of decisive action in combating terrorists, chiefly the Haqqani ...
Uncertain times await Arab World and Indian interests in 2018
Tensions among key players of West Asia, efforts to consolidate his power by Saudi Crown Prince and the US move to shift its Embassy to Jerusalem could be flash points ...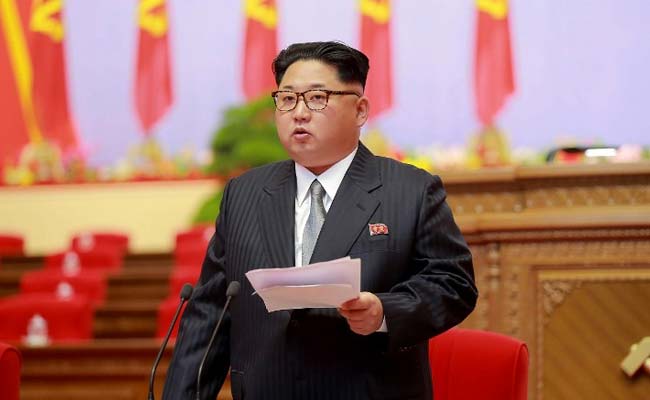 China Calls For Constructive Efforts To Ease Korean Tensions
BEIJING: China called on Monday for all countries to make constructive efforts to ease tension after North Korea said the latest U.N. sanctions against it are an act of ...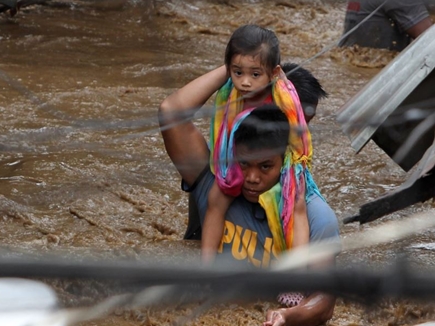 Philippines storm death toll climbs to 133: government
Tembin struck less than a week after Tropical Storm Kai- Tak left 54 dead and 24 missing in the central Philippines. The death toll from a tropical storm in the southern ...
Next Page »