Global News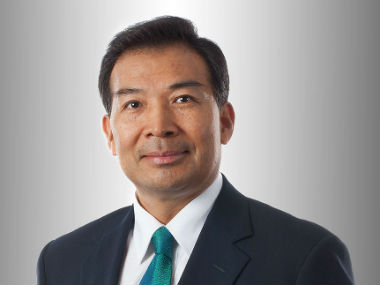 It is time India and China turn the old page and start a new chapter, Chinese envoy to India, Luo Zhaohui said on Friday, adding
More Global News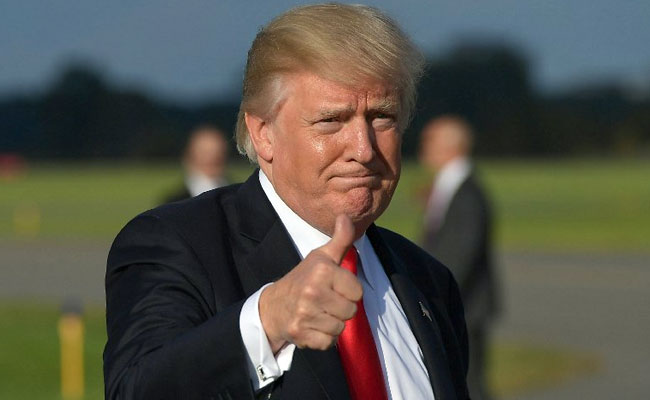 WASHINGTON: Donald Trump will travel to Asia in November for the first time since becoming president, stopping in Japan, South Korea, China, Vietnam and the
Global News Archives
'Vicious and angry': How Pakistan media reacted to Sushma Swaraj's UN speech
Pakistan media reacted sharply to Indian external affairs minister Sushma Swaraj's speech at the United Nations, with some calling it a vicious, strong and angry attack. Other reports said Swaraj's Saturday ...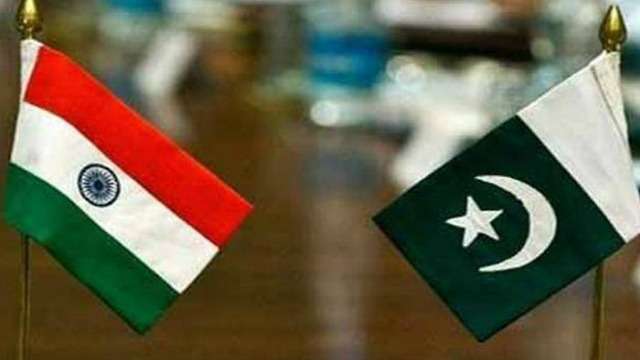 India strongly objects to Pakistan's statement on Kashmir in United Nations
India on Friday out rightly rejected the statement and references by Pakistan on behalf of the Organisation of the Islamic Cooperation (OIC) relating to Jammu and Kashmir and said that ...
Republicans lash out at US President Donald Trump for defending Confederate monuments
Fellow Republicans and white nationalists have slammed President Donald Trump for his Thursday's comments of removing the monuments to the pro-slavery Civil War Confederacy. Trump has alienated Republicans, corporate leaders and ...
North Korea Mocks Donald Trump, Hones Guam Strike Plans
SEOUL, SOUTH KOREA: Nuclear-armed North Korea mocked President Donald Trump as "bereft of reason" Thursday, raising the stakes in their stand-off with an unusually detailed plan to send a ...
Two Jordanians die in shooting at Israeli embassy in Amman: Security source
Amman: Two Jordanians died from wounds inflicted during a shooting on Sunday in the compound of the heavily-guarded Israeli embassy that also wounded an Israeli, police and a security source ...
China Sends Troops To Africa As It Opens First Overseas Naval Base In Djibouti
BEIJING: Ships carrying personnel for China's first overseas military base, in Djibouti in the Horn of Africa, have set sail to begin setting up the facility, as China's rapidly ...
E-way bill system in GST to come from October
The GST provision, requiring any good more than Rs 50,000 in value to be pre-registered online before it can be moved, is likely to kick in from October after a ...
French PM tells party that put Macron in power: Don't stop
PARIS (AP) - French Prime Minister Edouard Philippe on Saturday urged the young party that swept Emmanuel Macron to the presidency in May to stay true to its name - ...
Next Page »