Cinema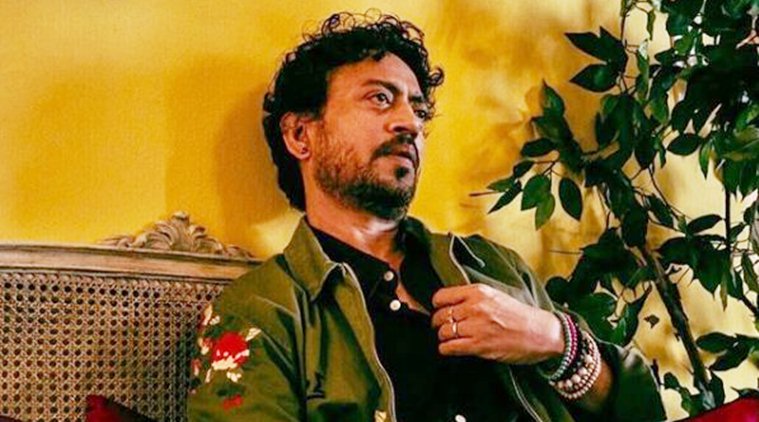 After posting about his rare disease and his promise to return with his stories soon, Irrfan Khan shared some inspiring words on his Instagram account.
More Cinema
Veteran actor Sridevi's sudden and unfortunate demise left Bollywood in a state of shock. The actor was only 54 when she breathed her last on
Cinema Archives
Deepika Padukone on the women power in Padmaavat: I find her journey so relevant today
Even as her latest film Padmaavat drew ire from various feminists including Bollywood actor Swara Bhaskar, Deepika Padukone has claimed the film "looks at the power of women". "It looks at ...
Salman Khan on casting couch: It is the most disgusting thing
Tiger Zinda Hai actor, Salman Khan feels taking advantage of someone with a promise to give work is disgusting, and says if he comes across any such person, he takes ...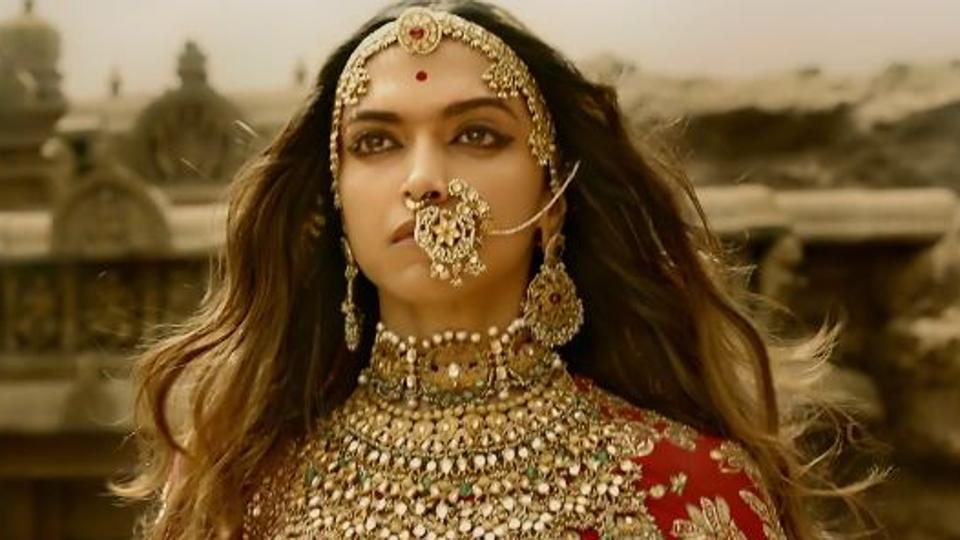 From Rajput community issue to Hindutva debate: How Padmavati protests evolved
Filmmaker Sanjay Leela Bhansali's film Padmavati, which has seen threats against the makers and actors by several fringe Hindu outfits, has been in the eye of the storm from the ...
As Anti-Padmavati Protests Mount, Shabana Azmi Takes On Vasundhara Raje
NEW DELHI: Actor and activist Shabana Azmi has issued a scathing criticism of the governments of Rajasthan and Uttar Pradesh and the ruling BJP of Gujarat over their requests ...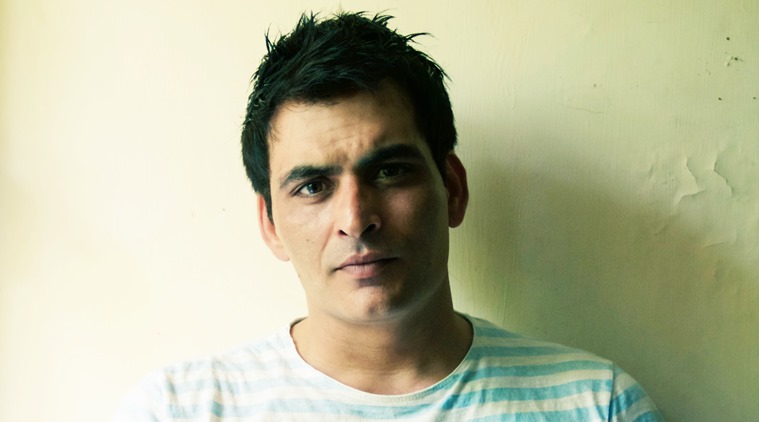 Tumhari Sulu actor Manav Kaul: I hate the term character actor
Manav Kaul received critical appreciation for his role in films like Kai Po Che, CityLights, and now as Sulu's (played by Vidya Balan) husband in Tumhari Sulu. But Manav says ...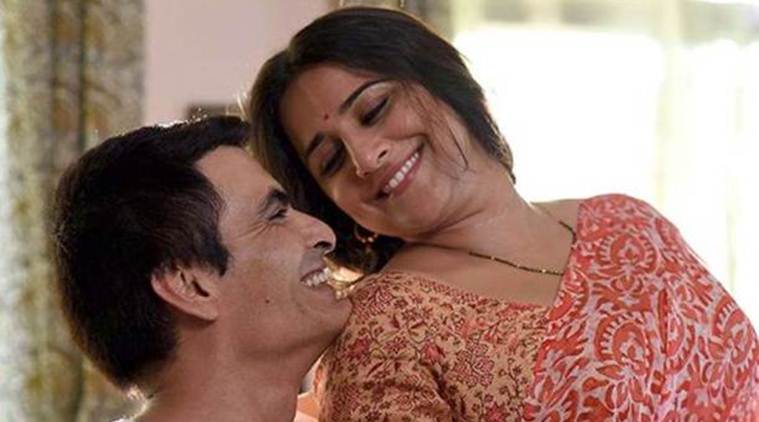 Tumhari Sulu movie review: Vidya Balan is pitch-perfect as Sulu
Tumhari Sulu movie cast: Vidya Balan, Manav Kaul, Neha Dhupia, Vijay Maurya Tumhari Sulu movie director: Suresh Triveni Tumhari Sulu movie rating: 3 stars That killing 'oh I'm just a housewife' statement from ...
Dhadak: Janhvi Kapoor, Ishaan Khattar new posters will win you over in a heartbeat.
Nepotism debate can wait -- Karan Johar on Thursday shared a new picture of his upcoming production Dhadak. Seeing Janhvi Kapoor, there's no mistaking how she resembles her famous mother, ...
We both have guts now to try something cooler and wilder: Shah Rukh Khan on collaborating with Karan Johar
It has been eight years since superstar Shah Rukh Khan and filmmaker Karan Johar have teamed up in the capacity of actor-director, and without discrediting their respective works with other ...
Next Page »