Business Buzz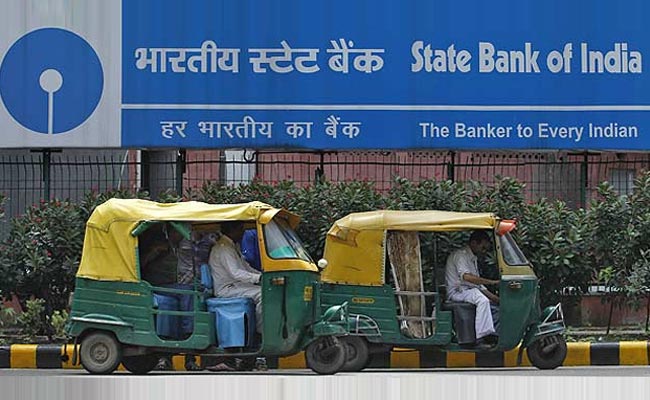 State Bank of India (SBI), the country's largest lender, said on Friday that it is looking at revising minimum balance amount and penalty charges of
More Business Buzz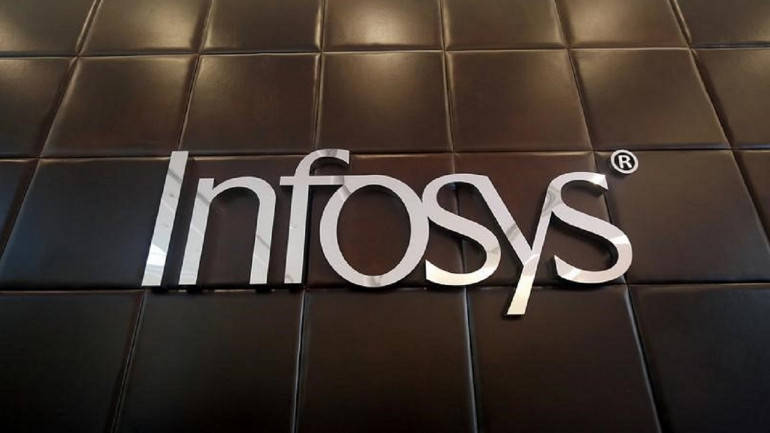 IT services major Infosys today said it has completed its Rs 13,000 crore buyback programme that saw participation from Sudha Gopalakrishnan, Rohan Murty and LIC
Business Buzz Archives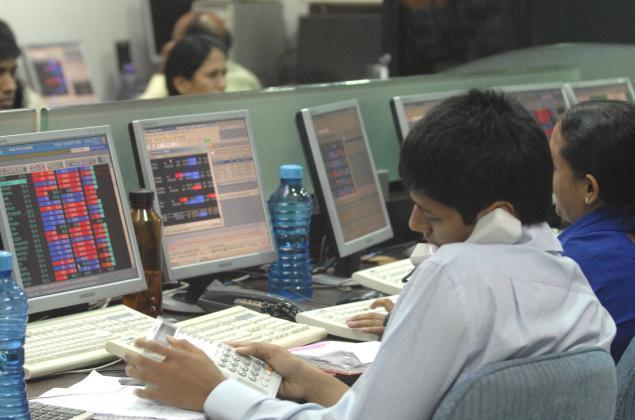 Fiscal deficit woes: Sensex slumps 316 points, Nifty drops to 10,122
CHENNAI, DEC 1: Falling for the fourth straight session, the Sensex plunged over 310 points and the Nifty dropped by 105 points as positive GDP numbers for the second ...
Market Week Ahead: 10 key things that will keep investors busy next week
Experts feel crude oil prices is the risk to India that everyone knows, but the next key thing to watch out for would be Gujarat Assembly Elections (1st phase on ...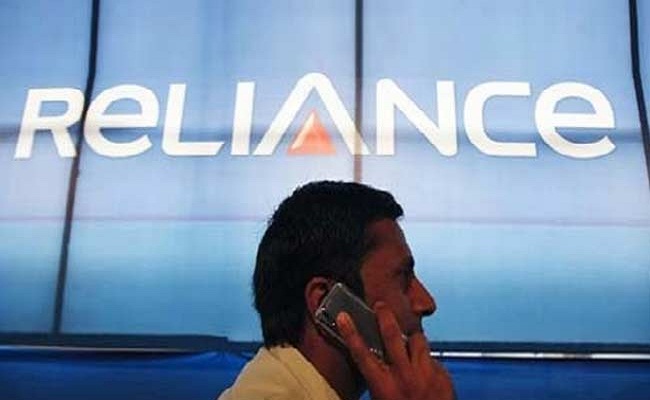 Moody's Withdraws RCom's Corporate Family Rating On 'Default'
New Delhi: Moody's Investors Service has withdrawn debt-laden Reliance Communications' corporate family rating, citing a missed scheduled payment related to the company's dollar bond. "Moody's has today withdrawn Reliance Communications' (RCom) ...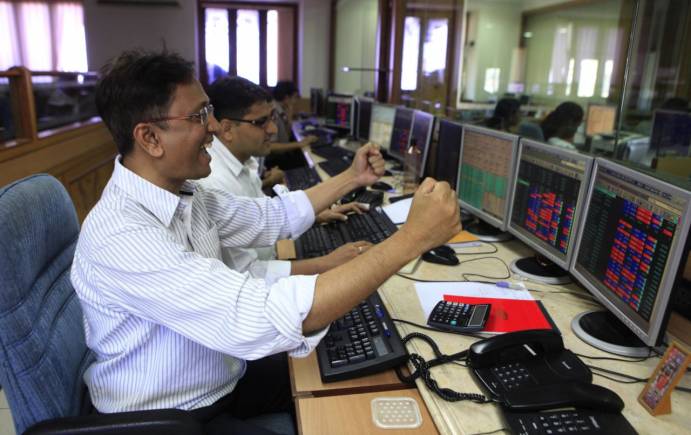 Market Live: Sensex gains over 300 pts on India's rating upgrade; banks, metals, RIL lead
12:55 pm Market Check: The rally continued at Dalal Street as the Sensex surged 336.84 points or 1.02 percent to 33,443.66 after Moody's upgraded India's local and foreign currency issuer ...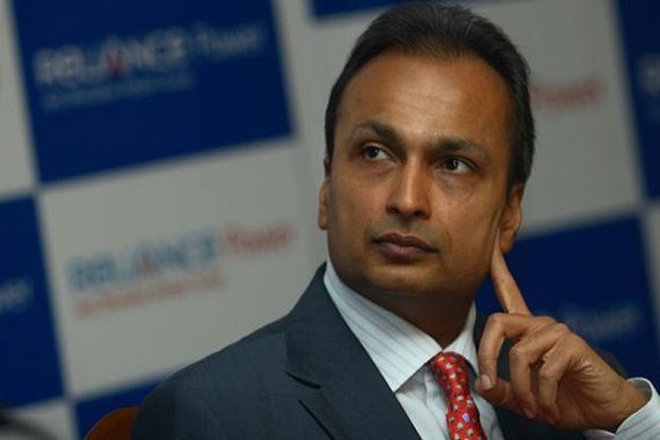 RCom still in red but recovers from record lows; banks who lent to ADAG company take a breather
Anil Ambani group companies' shares extended Wednesday's plunge, and fell further today as investor fears over the group debt persisted, with Reliance Communications share price nearing the record low in ...
Indian Railways New November Time Table: 6 New Trains, Faster Runs
Indian Railways has announced six new trains under the Tejas, Humsafar and Antyodaya services in the new November time table. The schedule is part of Indian Railways' new timetable effective ...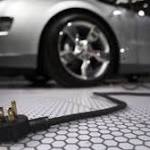 This week in Auto: Tata Motors pips M&M to win govt's electric vehicles contract; JSW Energy joins EV bandwagon
The week saw very diverse action spanning across vehicle segments ranging from abrupt leadership rejigs to investment in electric cars an energy producing company to new launches. Here is a ...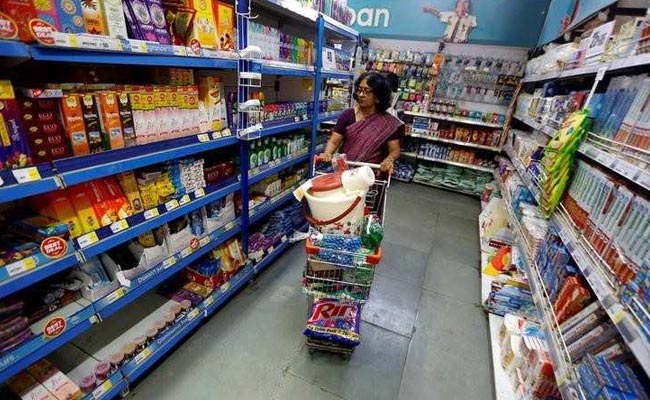 Deadline For Selling Pre-GST Goods Extended To December 31
New Delhi: The government has extended the deadline for sale of pre-GST goods with stickers of revised rates by three months to December 31, Consumer Affairs Minister Ram Vilas Paswan ...
Next Page »