Business Buzz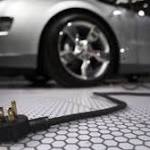 The week saw very diverse action spanning across vehicle segments ranging from abrupt leadership rejigs to investment in electric cars an energy producing company to
More Business Buzz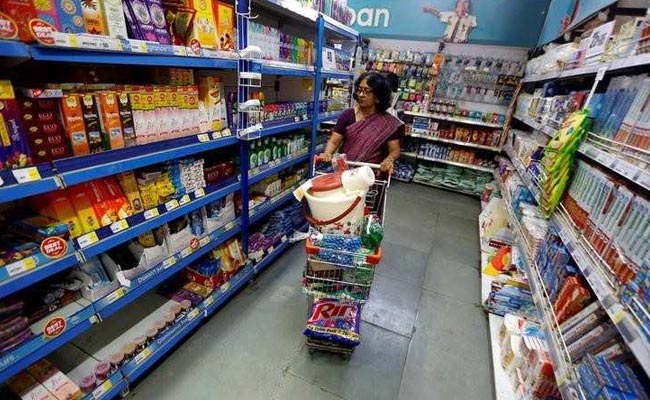 New Delhi: The government has extended the deadline for sale of pre-GST goods with stickers of revised rates by three months to December 31, Consumer
Business Buzz Archives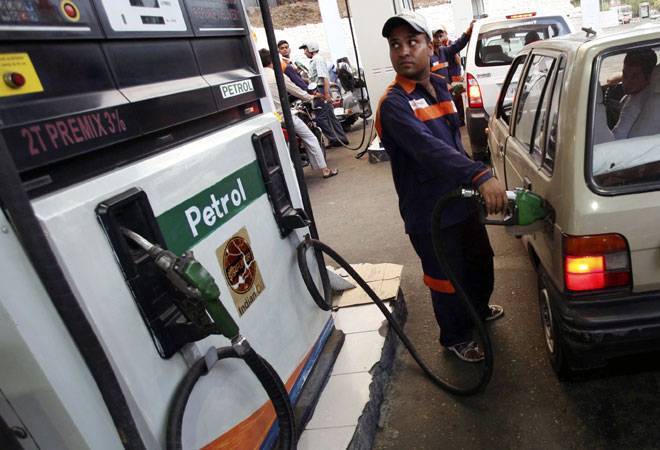 Fuel prices will come down soon: Dharmendra Pradhan
Attributing the recent rise in fuel prices to a hurricane in the US, Union minister Dharmendra Pradhan today said the rates will come down in the next few days. "Fuel prices ...
GST tax filing date extended: File your returns by August 28 to claim transitional credit
The government on Thursday extended the date for taxpayers to avail transitional input tax credit under the Goods and Services Tax. Now taxpayers can file their tax returns till August ...
Railway contractors say high GST rates adversely affecting business, threaten to go on strike on 20 August
Allahabad: Claiming that a high Goods and Service Tax (GST) rate on old contracts adversely affecting those in the business, a body of railway contractors in Allahabad on Wednesday threatened ...
Reliance Retail's sells 1.5 million LYF devices in Q1
​​Mukesh Ambani, Chairman and Managing Director, Reliance Industries Limited said, "..Jio has revolutionized the Indian telecom and data consumption landscape. This digital services business has been built to address the ...
Imported Mobiles to Become Costlier Due to New 10 Percent Customs Duty
In a bid to protect local manufacturers, the government has imposed a 10 percent basic customs duty (BCD) on cellular mobile phones and specified parts of cell phones like charger, ...
GST rollout: Job market seeks over 100,000 employment opportunities
The job market is looking forward to a big boost from the new GST regime and expects over one lakh immediate new employment opportunities, including in specialised areas like taxation, ...
Sensex hits fresh record high of 31,233; Nifty surges upwards at 9,638
The BSE Sensex hit a fresh record high of 31,233 by surging over 74 points, and NSE Nifty touched fresh lifetime high of 9,638 in early trade on Wednesday on ...
Time Of Reckoning For Those Who Evade Tax, Says Arun Jaitley
New Delhi: Finance Minister Arun Jaitley on Tuesday said post-demonetisation cash transaction through tax-evaded money is no longer easy, as detection has become very efficient, thanks to digitisation. "After demonetisation, following ...
Next Page »