Business Buzz
Mehul Choksi, who is wanted by the CBI in relation to the multi-crore PNB fraud case, has written another letter to CBI seeking his inability
More Business Buzz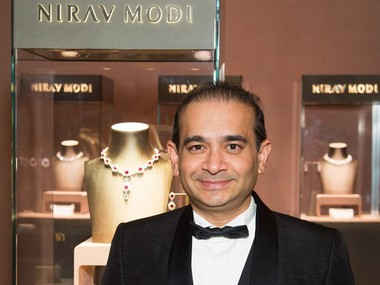 Mumbai/New Delhi: Diamond trader Nirav Modi, a key accused in the alleged Punjab National Bank (PNB) fraud which is now pegged at close to $2
Business Buzz Archives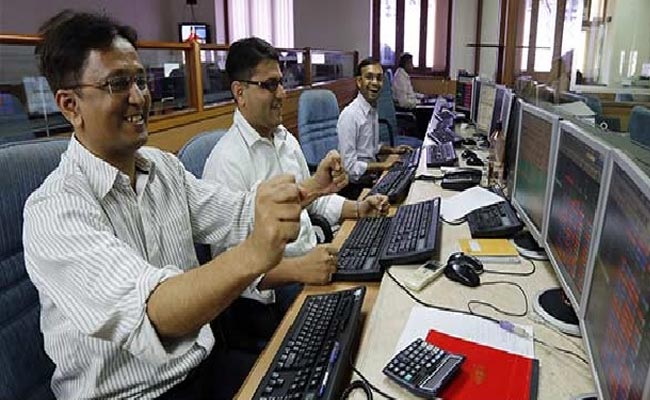 Sensex Surges 250 Points Ahead Of Budget 2018, Nifty Above 11,050: 10 Points
The BSE benchmark index Sensex and NSE Nifty rose higher in morning trade, ahead of presentation of Budget 2018 by Finance Minister Arun Jaitley in Parliament at 11 am today. ...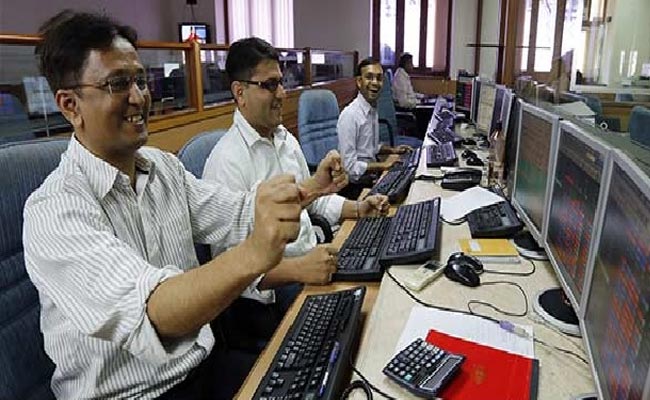 Sensex Surges 300 Points, Nifty Crosses 11,150: 10 Points
The stock markets surged to record highs today with the Nifty crossing the 11,150 mark and the Sensex rising over 300 points. The finance ministry will today table Economic Survey ...
Airtel and Idea stocks fall post Reliance Jio's new rates
MUMBAI: Shares of telecom majors Bharti Airtel and Idea Cellular tanked in morning trade Wednesday, a day after Reliance Jio offered 500 Mb more data at the same price points, ...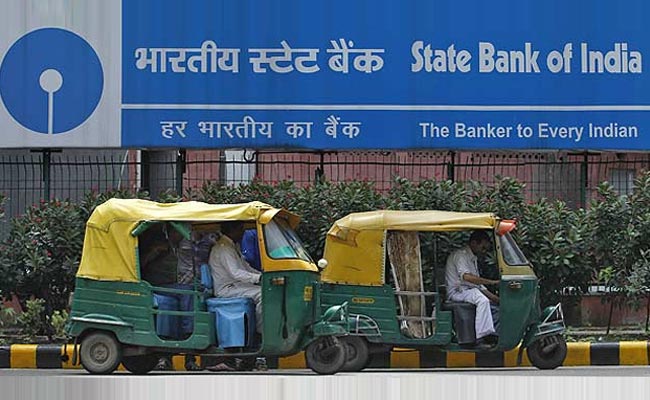 SBI Mulling Over Revision Of Minimum Balance Amount, Penalty Charges
State Bank of India (SBI), the country's largest lender, said on Friday that it is looking at revising minimum balance amount and penalty charges of its accounts. The move comes ...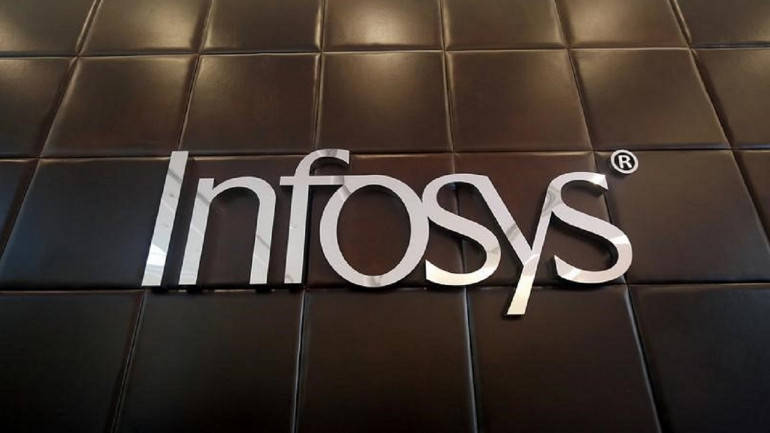 Infosys completes Rs 13,000-crore buyback
IT services major Infosys today said it has completed its Rs 13,000 crore buyback programme that saw participation from Sudha Gopalakrishnan, Rohan Murty and LIC among others. The buyback scheme - ...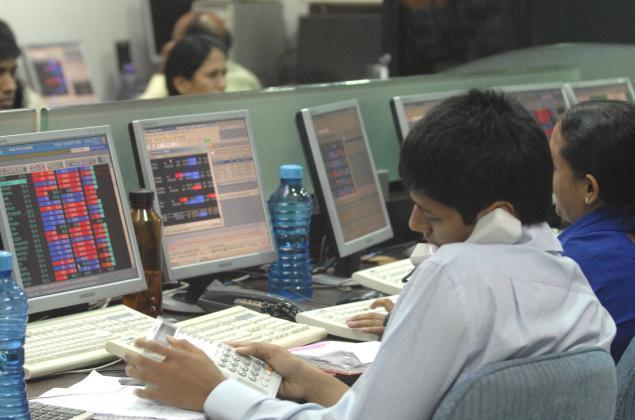 Fiscal deficit woes: Sensex slumps 316 points, Nifty drops to 10,122
CHENNAI, DEC 1: Falling for the fourth straight session, the Sensex plunged over 310 points and the Nifty dropped by 105 points as positive GDP numbers for the second ...
Market Week Ahead: 10 key things that will keep investors busy next week
Experts feel crude oil prices is the risk to India that everyone knows, but the next key thing to watch out for would be Gujarat Assembly Elections (1st phase on ...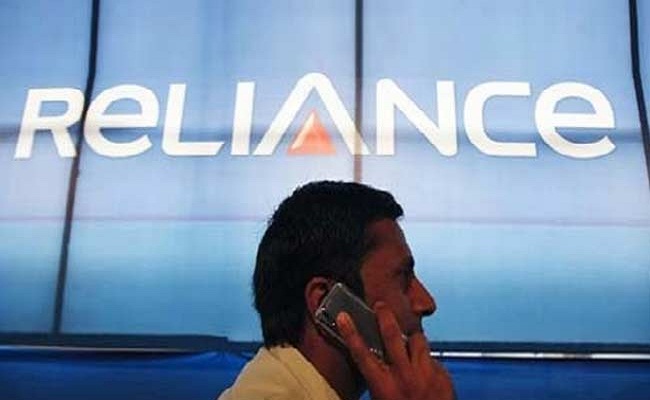 Moody's Withdraws RCom's Corporate Family Rating On 'Default'
New Delhi: Moody's Investors Service has withdrawn debt-laden Reliance Communications' corporate family rating, citing a missed scheduled payment related to the company's dollar bond. "Moody's has today withdrawn Reliance Communications' (RCom) ...
Next Page »