Bhopal Mirror

State government is putting in all possible efforts to reduce child mortality rate in state. In the year 2017-18 till December nearly 60 thousand children
More Bhopal Mirror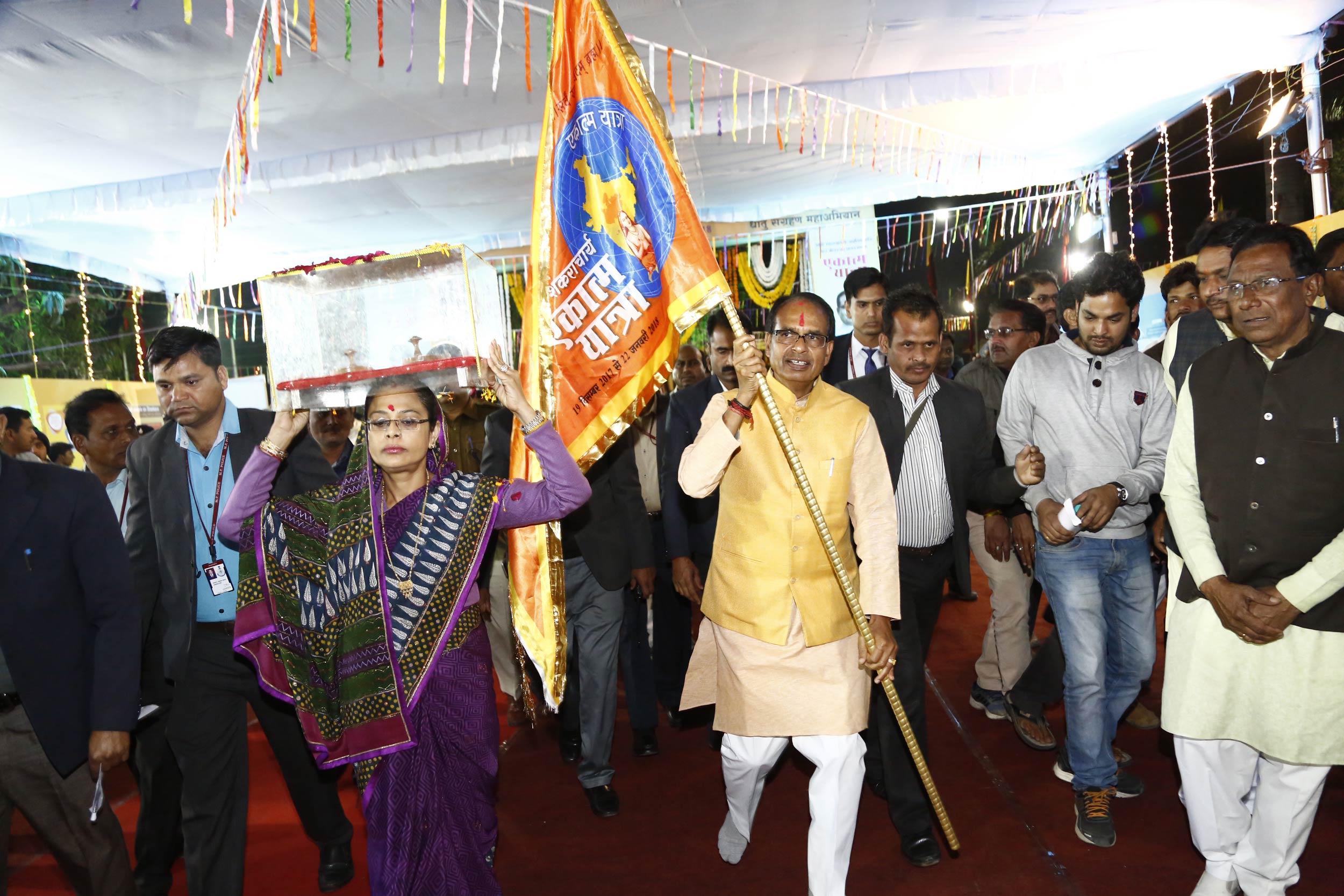 Chief Minister Shri Shivraj Singh Chouhan said that solution to all problems of the world lies in Adwait Vedanta. As per Adwait Vedanta the same
Bhopal Mirror Archives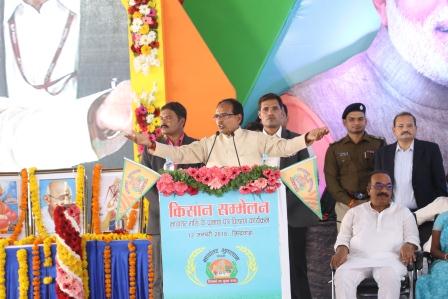 Bhavantar Bhugtan Yojana will become Role Model for Country: CM Shri Chouhan
Chief Minister Shri Shivraj Singh said that youths possess immense power. There is no task in the World which youths cannot accomplish. Youths can perform miracles, if they get sufficient ...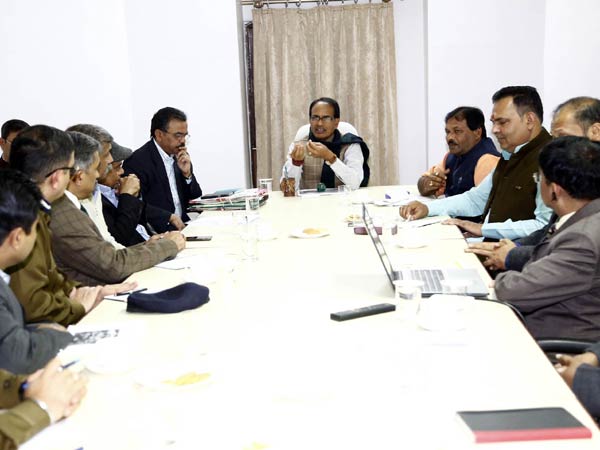 Amazing Public Support to Ekatm Yatra: CM Shri Chouhan
'Ekatm Yatra' will reach Omkareshwar on January 22. Bhoomi Poojan for Grand Statue of Adi Guru Shankaracharya, Shankar Sangrahalaya and Vedanta Sansthan will be performed at the concluding programme of ...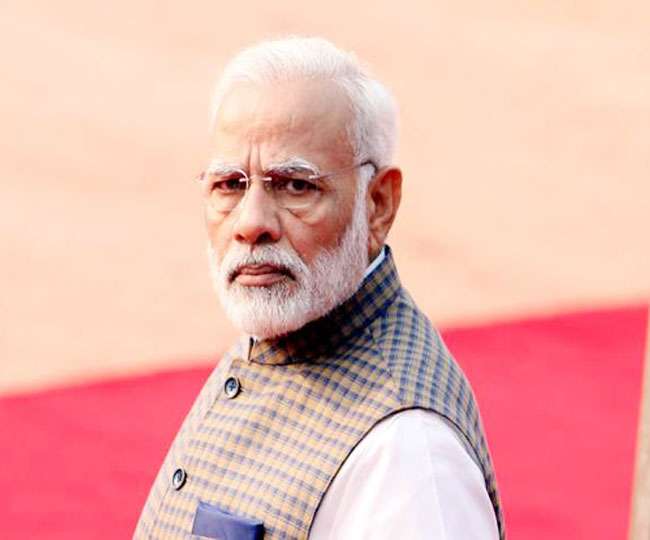 Advaitvaad Darshan is Solution to All Probelms of the World
Chief Minister Shri Shivraj Singh Chouhan has said that Advait Darshan will provide peace to the world, which is burning in the flames of materialism. The Advaita Darshan told by ...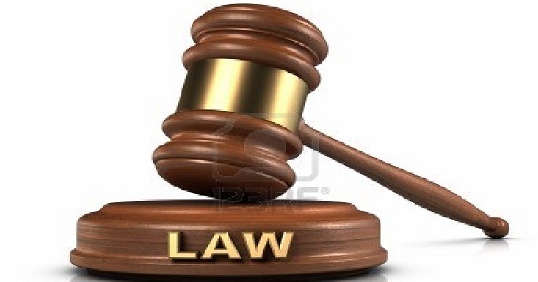 LOKAYUKTA TAKES 10 MORE DISTRICTS FROM HIS DEPUTY
BHOPAL: In a latest development, newly-appointed Lokayukta Justice N K Gupta has taken over 10 more districts from his deputy. Justice Gupta had earlier allotted 40 districts to Up-Lokayukta Justice U ...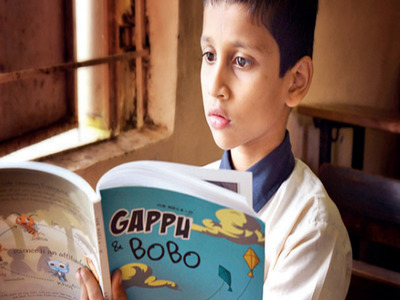 LOCAL NGO TO USE GRAPHIC NOVEL TO HELP KIDS 'EXPERIENCE SCIENCE'
PUNE: Can a graphic novel teach schoolchildren the fundamentals of science? Lewitt Somarajan certainly thinks it's possible. Somarajan and his NGO, Life Lab, have released what they claim is India's first ...
Peoples Faith Guides Empowerment of Madhya Pradesh – Shivraj Singh Chouhan
The 2017 has departed. Many sweet memories stay on with us. We have made 2017 a memorable year, which witnessed a host of radical initiatives and historical achievements. Let us ...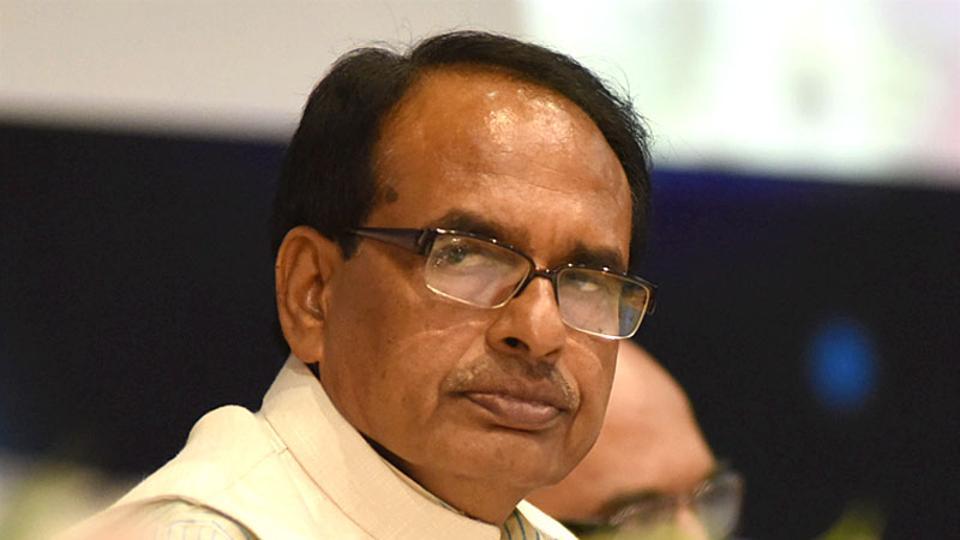 Action to be taken against those who punish children in schools
The School Education Department will take stern action against the management of such schools and those found guilty of harassing children by giving them physical punishment. In this connection, the ...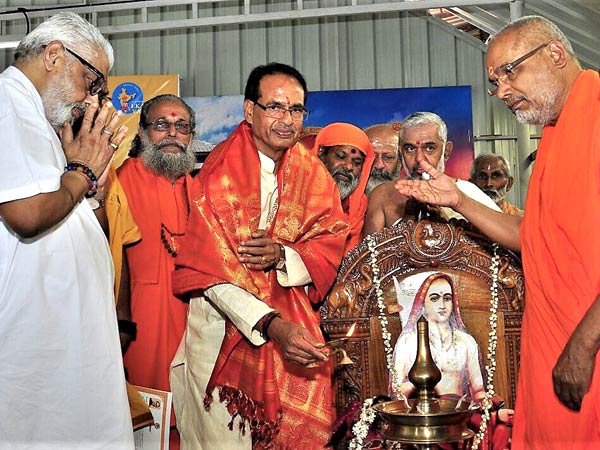 Resolve to build better society by imbibing integrity of Jeev, Jagat and Jagdish
Chief Minister Shri Shivraj Singh Chouhan has said that Adi Guru Shankaracharya Cultural Unity Trust will be set up at Omkareshwar in state to promote Adi Shankaracharya' Adwait Darshan in ...
Next Page »