Bhopal Mirror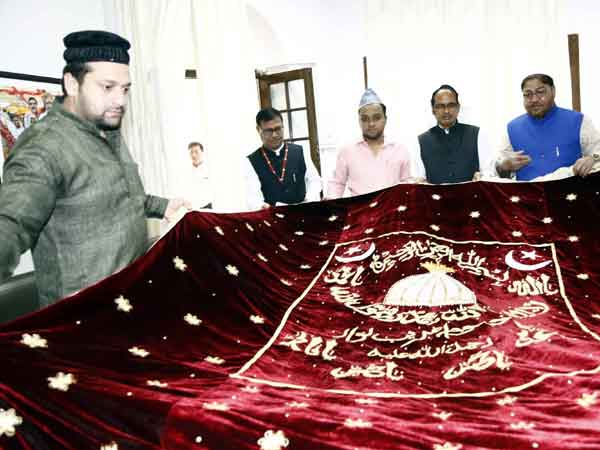 The Chief Minister Shri Shivraj Singh Chouhan has sent 'Chadar' to Ajmer Sharif on the occasion of 806 Urs of Hazrat Khwaja Gharib Nawaz Rahmatullah
More Bhopal Mirror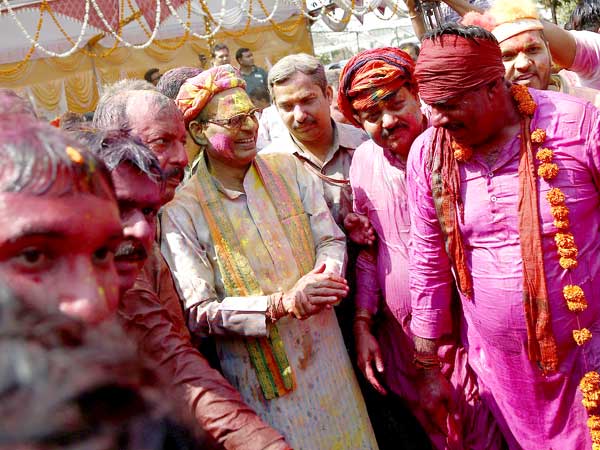 Chief Minister Shri Shivraj Singh Chouhan and his wife Smt. Sadhana Singh organised a Holi Milan ceremony at CM House on Friday. People from different
Bhopal Mirror Archives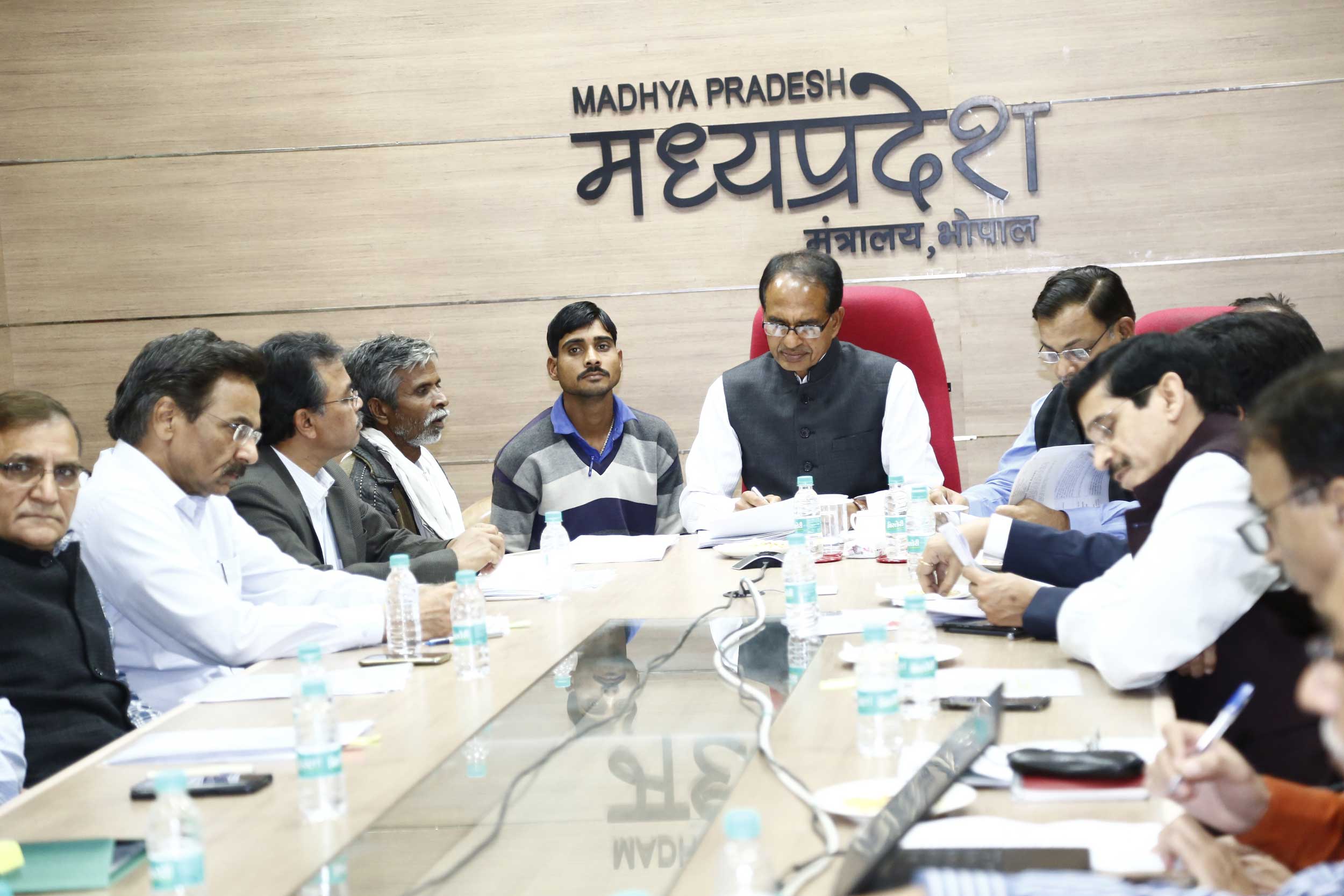 Efforts on to improve Bhavantar; Crop Survey through satellite
Chief Minister Shri Shivraj Singh Chouhan has said that Bhavantar Bhugtan Yojana will be made better. Manual Survey System of crop registration under Bhavantar will be changed. Efforts are being ...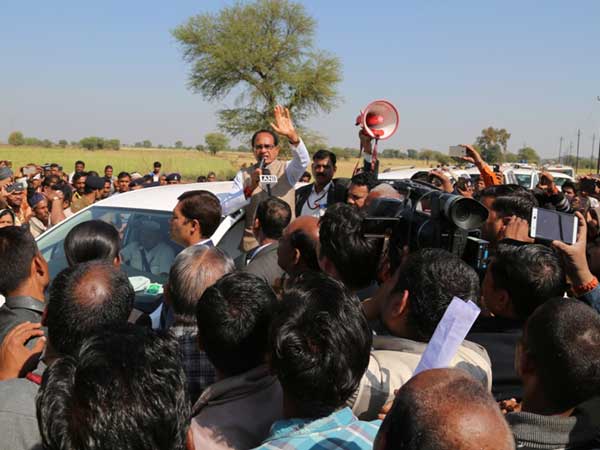 CM Shri Chouhan visits hail –hit fields in Sagar district
Chief Minister Shri Shivraj Singh Chouhan visited hail-affected Jod, Girol and Laharvas village of Bina tehsil in Sagar disrict on Friday. Shri Chouhan visited the fields and took stock of ...
Panchayat Secretary to get 5200-20,200 + 2400 grade-pay payscale
Chief Minister Shri Shivraj Singh Chouhan announced that removing the historic injustice with panchayat secretaries, payscale 5200-20,2000+ 2400 grade-pay will be given to secretaries who have completed their 10-year service ...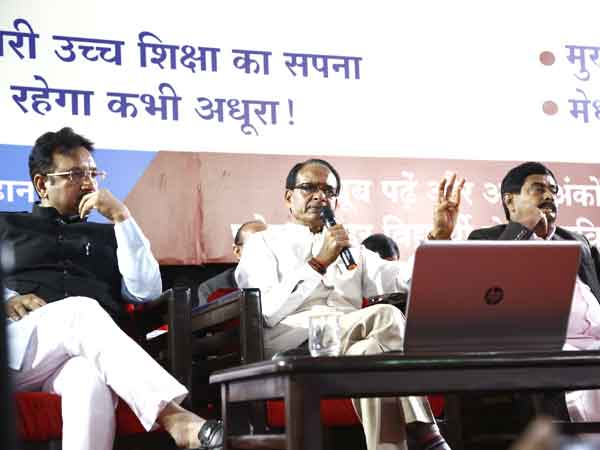 CM Shri Chouhan Holds Prerna Samvad with Students
Chief Minister Shri Shivraj Singh Chouhan, while holding the inspirational dialogues with school students, extended best wishes and blessings for their bright future during the Prerna Samvad programme held at ...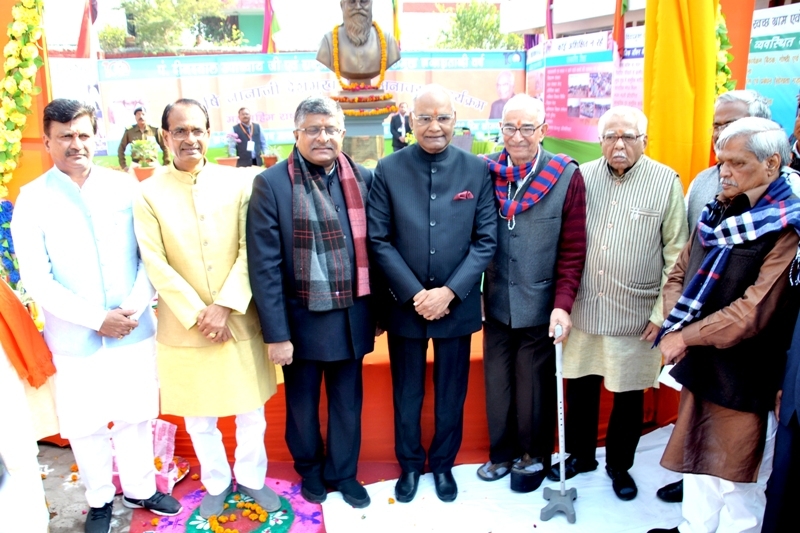 100 pc houses electrified in Indore, Mandsaur, Neemuch districts under Soubhagya Yojana
Power connections have been made available in cent percent houses in Indore, Mandsaur and Neemuch districts after implementation of Sahaj Bijli Har Ghar Yojana 'Saubhagya' in Madhya Pradesh. State government ...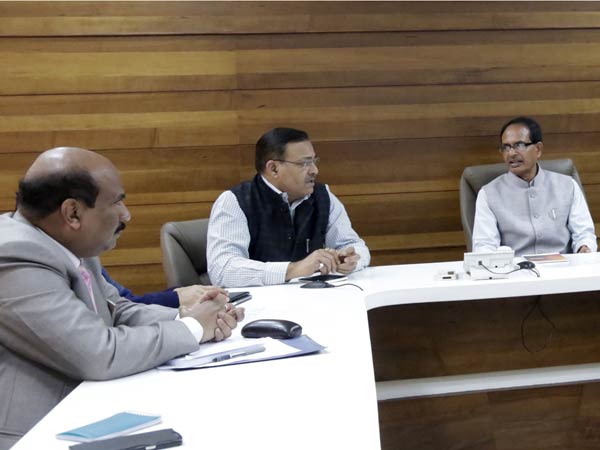 Madhya Pradesh creates new records of development with public support
Chief Minister Shivraj Singh Chouhan said that plots will be made available to all eligible homeless families. For this a Bhukhand Adhikar Abhiyan is being launched. Shri Chouhan called upon ...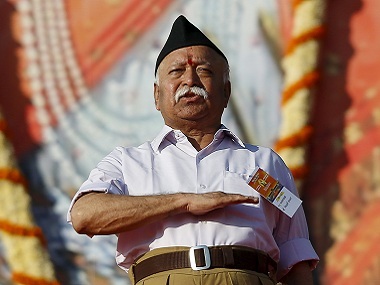 Mohan Bhagwat to hoist tricolour at Kerala school: RSS chief may be setting stage for confrontation with CPM
In a landmark judgment, the Supreme Court of India on 23 January 2004 ruled in favour of industrialist and former MP from Kurukshetra Naveen Jindal, holding that every Indian is ...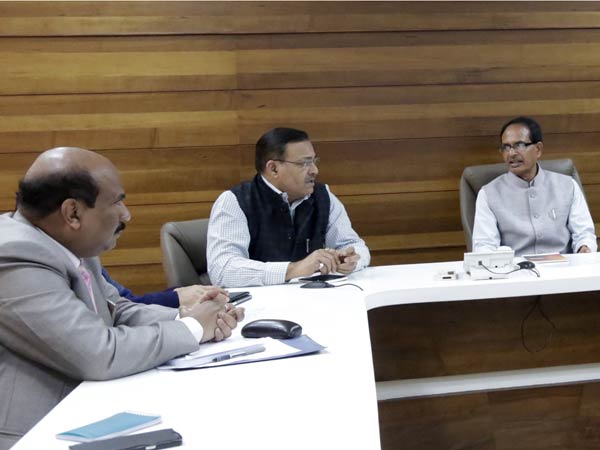 Farmers should get payment of wheat easily
Chief Minister Shri Shivraj Singh Chouhan said that the farmers should get the payment of procured wheat easily and without any delay. They should not face any difficulty in obtaining ...
Next Page »