Articles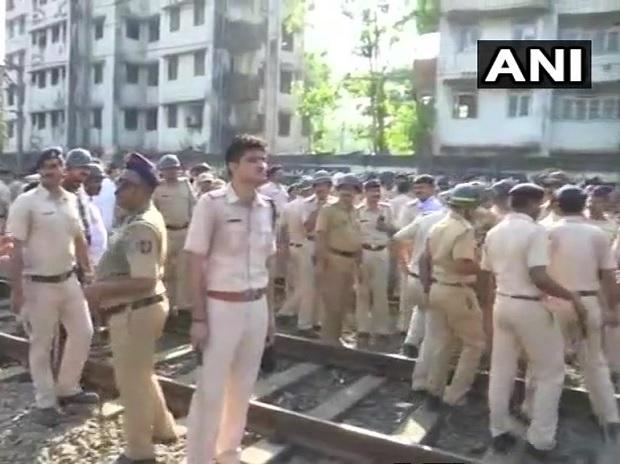 Mumbai railway traffic resumed between Dadar and Matunga after hundreds of thousands of Mumbai local commuters faced difficulties today, with scores of agitating students blocking
More Articles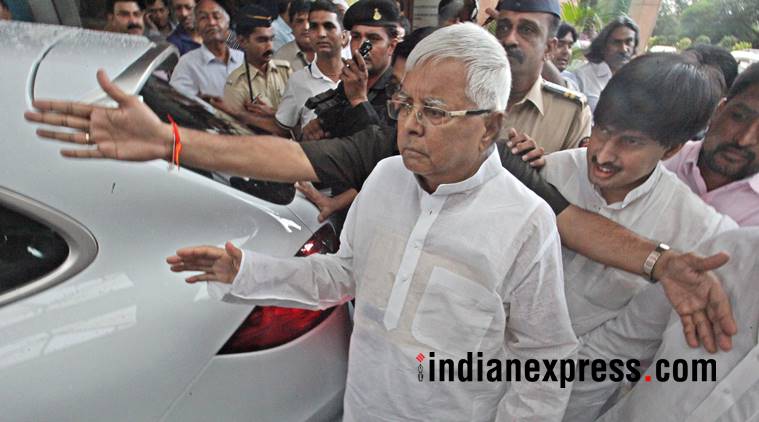 A special CBI court in Ranchi on Monday pronounced Rashtriya Janata Dal (RJD) chief and former Bihar chief minister Lalu Prasad Yadav guilty in the
Articles Archives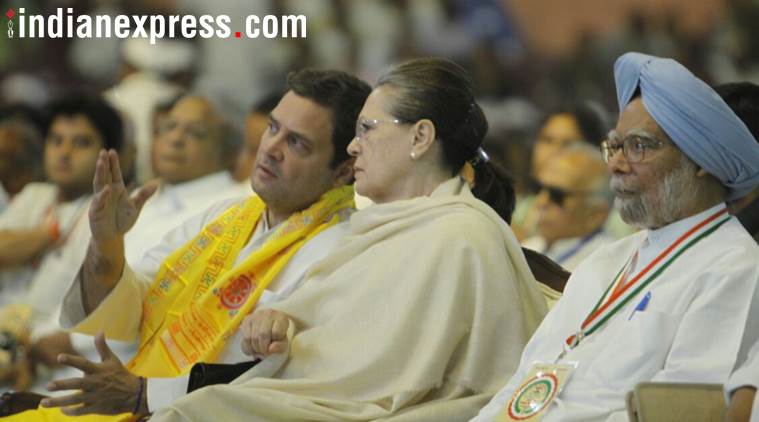 Congress Plenary Session There can't be a greater lie than demonetisation, says Chidambaram
Accusing the Modi government of "mismanaging the Jammu and Kashmir issue like never before," former prime minister Manmohan Singh said the country needs to recognise special problems of the valley. ...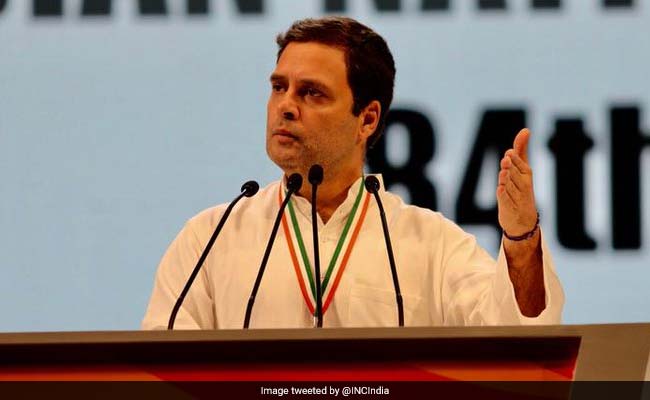 "Go Back To Paper Ballots": Congress Wants Voting Machines To Be Dumped
NEW DELHI: Electronic voting machines, first introduced in state elections two decades ago, should be dumped and India should go back to using paper ballot papers, the Congress said ...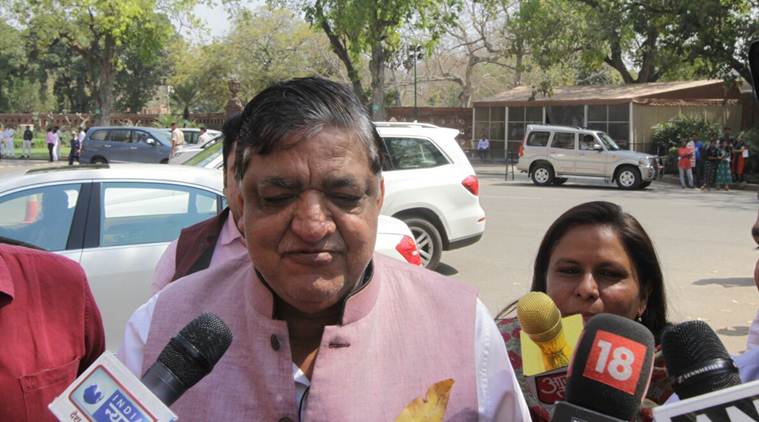 Naresh Agrawal regrets but blames media for distorting his 'dance karnewali' remark on Jaya Bachchan
After drawing strong criticism for his 'dance karnewali' remark on actor-politcian Jaya Bachchan, Rajya Sabha MP Naresh Agrawal on Tuesday expressed his regret, saying he did not intend to hurt ...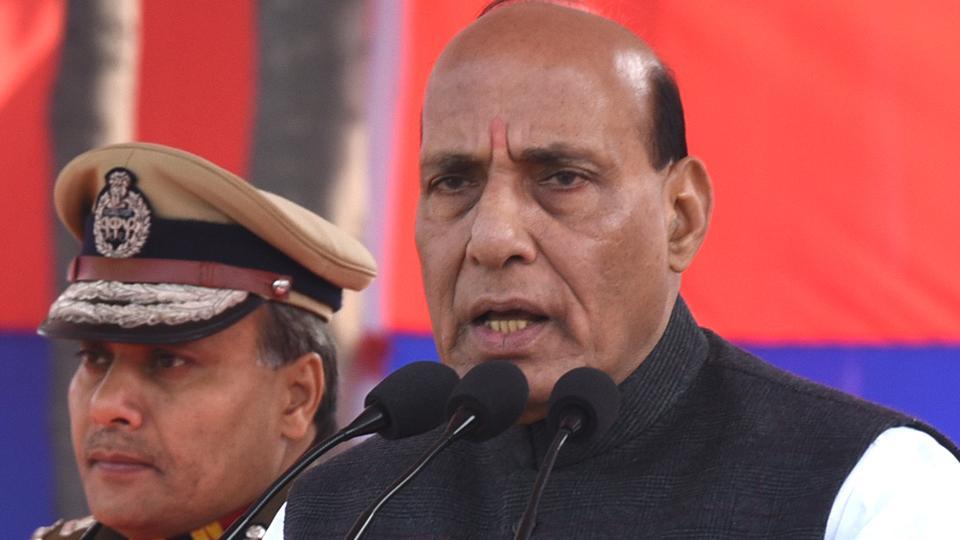 Home minister Rajnath to inaugurate ICP at Moreh on March 15 to boost trade with Myanmar
Union home minister Rajnath Singh will inaugurate the much awaited Integrated Check Post (ICP) at Moreh, along India-Myanmar border, to boost border management and trade infrastructure on Thursday, coinciding with ...
Rahul Gandhi: 'Priyanka and I have 'completely forgiven' father's killers'
Congress President Rahul Gandhi on Sunday said that he and his sister Priyanka Gandhi have "completely forgiven" his father Rajiv Gandhi's killers. During his interaction with IIM alumni in Singapore, ...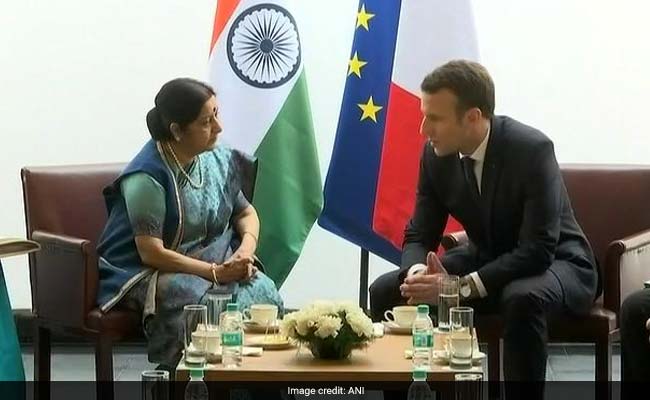 Sushma Swaraj Calls On Emmanuel Manuel, Discusses People-To-People Ties In Delhi
NEW DELHI: External Affairs Minister Sushma Swaraj on Saturday called on French President Emmanuel Macron in New Delhi and discussed ways to further enhance the India-France Strategic Partnership that ...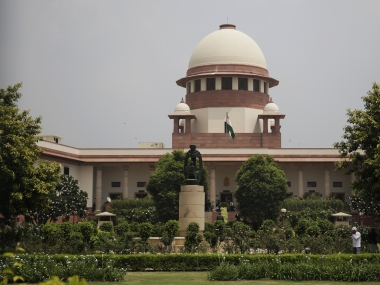 Passive Euthanasia updates: Family can approach high courts who will decide if right to die is needed, says SC
While reserving the order on 11 October, 2017, the Constitution Bench had observed that the right to die in peace could not be separated from Right to Life under Article ...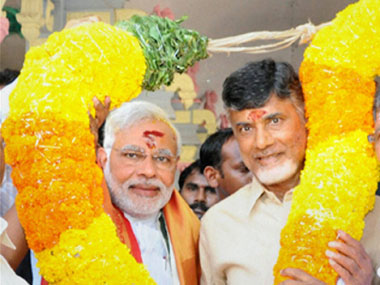 Andhra Pradesh LIVE: After call with Modi, Naidu in huddle with partymen; TDP ministers enroute PM's residence
In the roughly 10 minute long phone call, Naidu explained Modi his reasons to exit the central government, as he reasserted that there is no turning back at least from ...
Next Page »