Articles
With Assembly elections in Gujarat due later this year, the ruling Bharatiya Janata Party (BJP) and the Opposition Congress are leaving no stone unturned to
More Articles
Prime Minister Narendra Modi is visiting Gujarat on Sunday for the third time this month, as the BJP pulls out all the stops ahead of
Articles Archives
Prime Minister Narendra Modi to visit poll-bound Gujarat on Sunday
Prime Minister Narendra Modi will visit poll-bound Gujarat on Sunday for the third time this month, where he will inaugurate and lay foundation stones for a number of projects in ...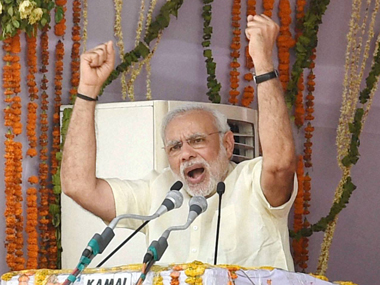 Narendra Modi in Kedarnath: PM talks toilets, tourism and development after offering prayers at shrine
In his second visit to Kedarnath in 2017, Prime Minister Narendra Modi on Friday reached the shrine ahead of its closure for the next six months. He was accompanied by ...
Kashmir: PM Modi reaches Gurez, to celebrate Diwali with army soldiers
Prime Minister Narendra Modi on Thursday reached Gurez area of north Kashmir's Bandipora district to celebrate Diwali with the soldiers. Sources said that Modi reached at the Army Brigade Headquarters at ...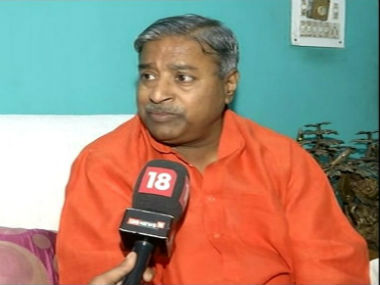 BJP MP Vinay Katiyar claims Taj Mahal was a temple of Lord Shiva which was captured by Shah Jahan
In an interview with CNN-News18, when asked about Yogi Adityanath's scheduled visit to the Taj Mahal in Agra, Katiyar refused to call the monument by its name and said, "It ...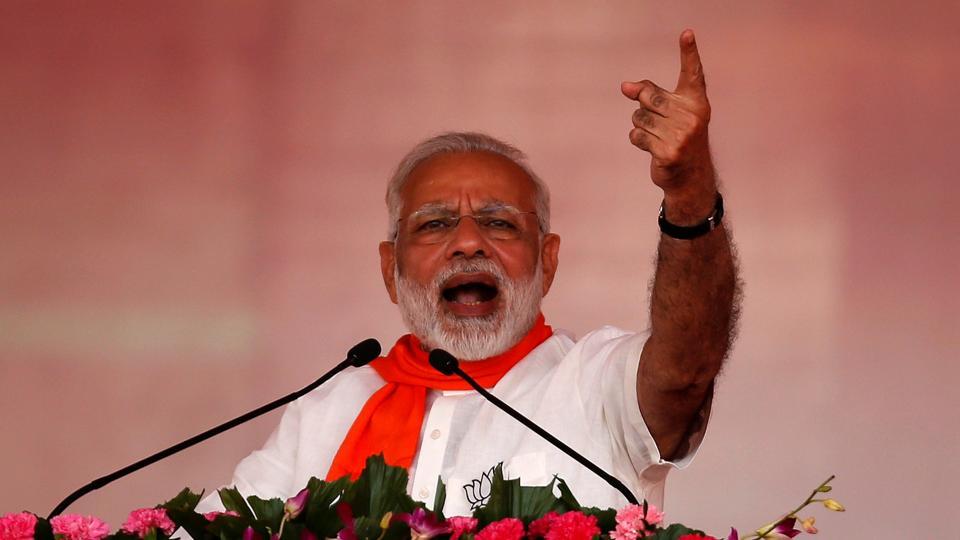 Modi inaugurates All India Institute of Ayurveda Highlights: PM says ayurveda and yoga can be effective for soldiers
On the occasion of National Ayurveda Day, Prime Minister Narendra Modi inaugurated the All India Institute of Ayurveda (AIIA) at Delhi's Sarita Vihar on Tuesday. The first ever AIIA has been ...
Narendra Modi in Gandhinagar LIVE updates: PM likely to address 7 lakh Gujarat BJP workers at 3 pm
Prime Minister Narendra Modi is scheduled to visit his home state Gujarat on Monday and address a gathering of BJP workers at a village near Gandhinagar, a senior leader of ...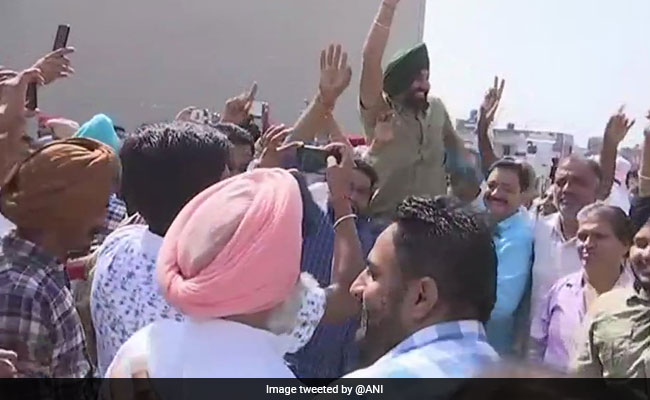 Gurdaspur bypoll counting LIVE: Cong's Jakhar heads for a huge win, leads by over 1.8 lakh votes
The counting process for the Gurdaspur Lok Sabha bypoll seat, which is witnessing a three- cornered race among the BJP, the Congress and the AAP, is underway.Tight security arrangements have ...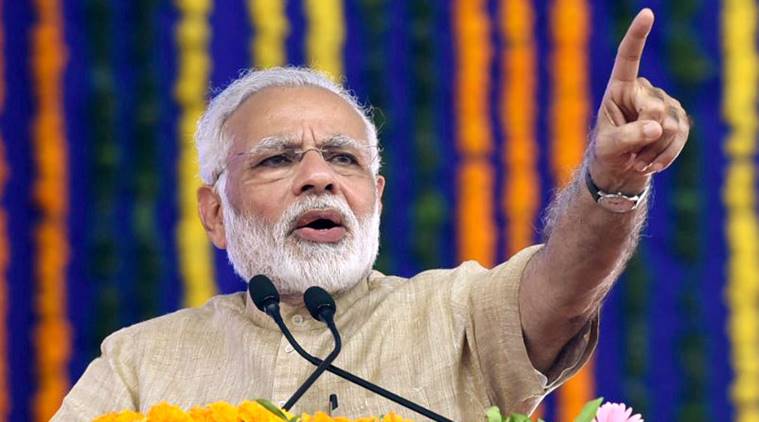 Narendra Modi in Bihar LIVE updates: PM reaches Patna University, to address students at centenary celebrations
Prime Minister Narendra Modi is in Bihar today to attend the centenary celebrations of Patna University, where he will soon be addressing the students. He is expected to visit Mokama ...
Next Page »